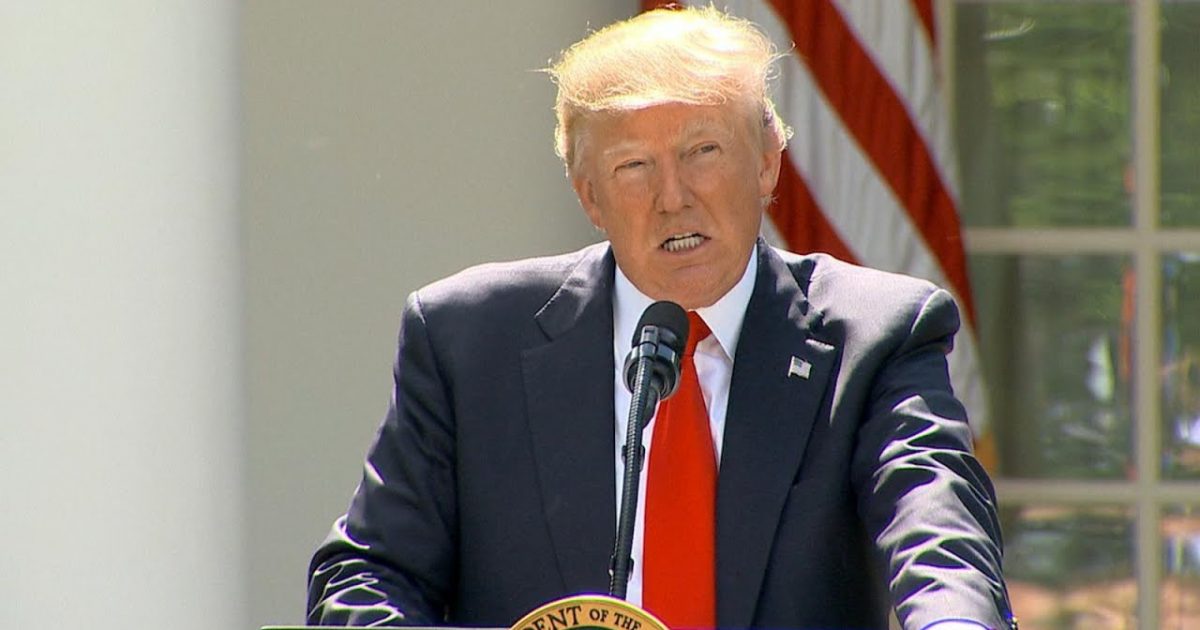 Former White House Press Secretary under President George Bush, Ari Fleischer, points out why the press colluding against President Trump is so hypocritical. The effort to have all newspapers come out with an anti-Trump editorial was the brainchild of the Boston Globe. They thought it up and they organized it. Remember when the Sinclair Broadcast Group all read the same editorial? What did the mainstream media do then? They had a snit fit. But it okay for them to do this? Please explain.
As Written and Reported by Aaron Colen for The Blaze:
The former White House press secretary under former President George W. Bush pointed out the blatant hypocrisy in a coordinated effort by hundreds of newspapers to publish anti-Trump editorials, according to The Hill.
Trending: Kanye West: 'I Am Running for President of the United States'
Ari Fleischer, in a tweet, reminded people that not long ago the mainstream media was criticizing Sinclair Broadcast Group stations for having anchors read a scripted anti-fake news message.
take our poll - story continues below
Completing this poll grants you access to Great American Republic updates free of charge. You may opt out at anytime. You also agree to this site's Privacy Policy and Terms of Use.
"The MSM, which loves to criticize Sinclair media when Sinclair has its TV stations carry the same editorial message, collude to act like Sinclair — so long as the message is anti-Trump," Fleischer wrote. "Once again, the media doubles down on its own double standard."
The MSM, which loves to criticize Sinclair media when Sinclair has its TV stations carry the same editorial message, collude to act like Sinclair – so long as the message is anti-Trump. Once again, the media doubles down on its own double standard. https://t.co/3uFu0LD523

— Ari Fleischer (@AriFleischer) August 15, 2018
Sinclair had anchors read a "must-run" script (something that is common), warning against the harm of fake news and biased reporting. Deadspin created a video edit of the script showing dozens of anchors reading it. Here's how the site…… 
THERE IS EVEN MORE AT THE LINK BELOW. KEEP READING:
Former Bush press secretary points out hypocrisy of newspapers colluding to attack Trump | TheBlaze