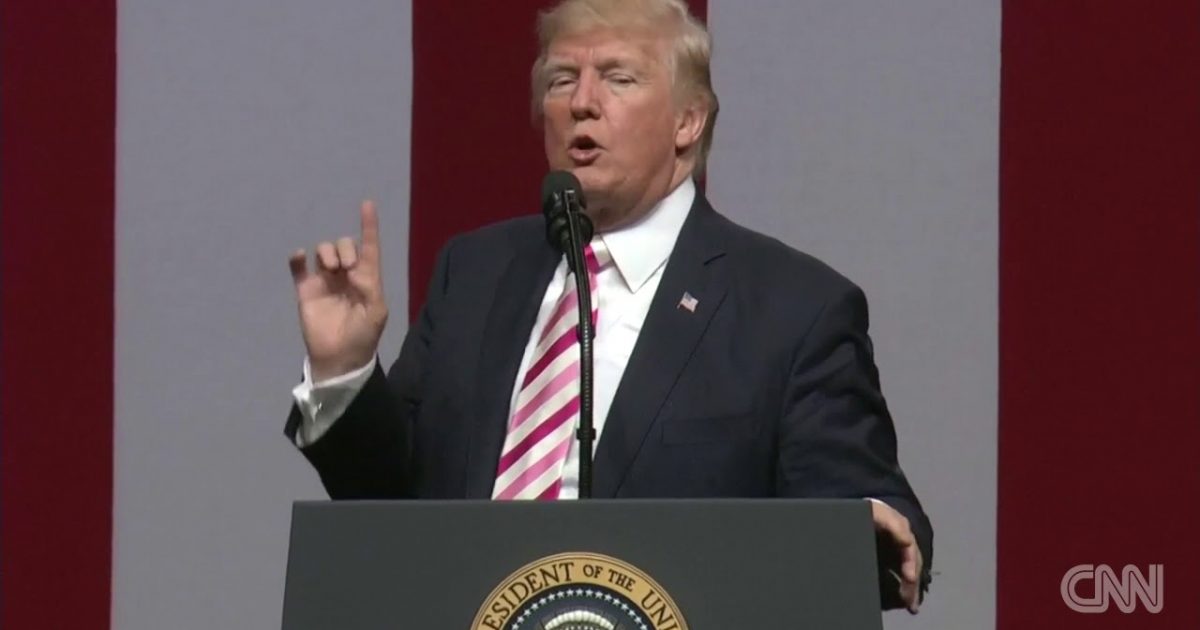 Ken Stern is a former Chief Executive Officer of National Public Radio and he pens this highly interesting article about liberal media bias that is a must-read. Mr. Stern is by his own admission a liberal. That being said he was curious enough to venture outside what he calls the Accella Corridor and hang out with gun-toting, Bible-thumping conservatives. Look what he discovered. 
As Written By Ken Stern for the NY Post:
Most reporters and editors are liberal — a now dated Pew Research Center poll found that liberals outnumber conservatives in the media by some 5 to 1, and that comports with my own anecdotal experience at National Public Radio. When you are liberal, and everyone else around you is as well, it is easy to fall into groupthink on what stories are important, what sources are legitimate and what the narrative of the day will be.
Trending: Trump won? How did this analyst come to that conclusion?
This may seem like an unusual admission from someone who once ran NPR, but it is borne of recent experience. Spurred by a fear that red and blue America were drifting irrevocably apart, I decided to venture out from my overwhelmingly Democratic neighborhood and engage Republicans where they live, work and pray. For an entire year, I embedded myself with the other side, standing in pit row at a NASCAR race, hanging out at Tea Party meetings and sitting in on Steve Bannon's radio show. I found an America far different from the one depicted in the press and imagined by presidents ("cling to guns or religion") and presidential candidates ("basket of deplorables") alike.
take our poll - story continues below
Who would you vote for if the elections were held today?
Completing this poll grants you access to Great American Republic updates free of charge. You may opt out at anytime. You also agree to this site's Privacy Policy and Terms of Use.
I spent many Sundays in evangelical churches and hung out with 15,000 evangelical youth at the Urbana conference. I wasn't sure what to expect among thousands of college-age evangelicals, but I certainly didn't expect the intense discussion of racial equity and refugee issues — how to help them, not how to keep them out — but that is what I got……….
KEEP READING THERE'S WAY MORE HERE!!
Former NPR CEO opens up about liberal media bias | New York Post