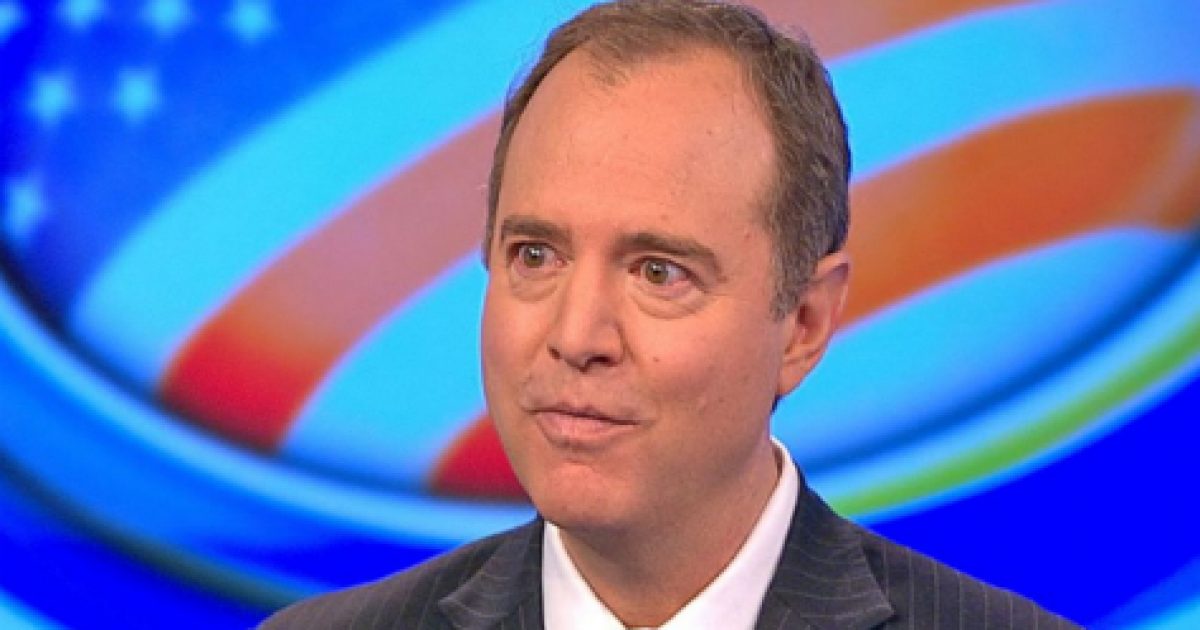 The Russia Collusion narrative with Donald Trump is a dead story for all intents and purposes. that does not keep Adam Schiff and James Clapper from trying to keep the story alive. After all, the Democrats, the alt-left, and the mainstream media have a lot of time and effort put into this attempt to run a silent coup on President Donald Trump. The latest attempt to revive the story was carried out on CNN's "State of the Union." Here are the details.
As Written and Reported By Kathryn Blackhurst for Lifezette:
Rep. Adam Schiff (D-Calif.) and former Director of National Intelligence (DNI) James Clapper kept the Trump-Russia collusion narrative alive Sunday on CNN's "State of the Union" — even though Deputy Attorney General Rod Rosenstein appeared to have killed that account last week.
Trending: Damning New Evidence "Appears"
Rosenstein announced Friday that special counsel Robert Mueller had indicted 13 Russians in connection with illegal interference in the 2016 election. He stressed, however, that there still "is no allegation in this indictment that any American was a knowing participant in this illegal activity" of swaying the election in President Donald Trump's favor.
take our poll - story continues below
Should Congress Remove Biden from Office?
Completing this poll grants you access to Great American Republic updates free of charge. You may opt out at anytime. You also agree to this site's Privacy Policy and Terms of Use.
But Rosenstein's announcement didn't stop Clapper and Schiff from emphasizing there still could be Trump-Russia collusion lurking about in the legal shadows waiting to be discovered.
Clapper (shown above) said Rosenstein's statement "was very precisely and carefully worded" and noted that "the indictment itself reflected no collusion, in the same way it acknowledged that the members of the Trump campaign were unwitting participants in this."
"This is not to say there weren't. And I do think there are other shoes to drop here besides this indictment, which, by the way, I think, did serve to validate with a higher evidentiary bar the intelligence community assessment that was rendered in January of 2017," Clapper said…..
THERE IS WAY MORE HERE KEEP READING:
Clapper, Schiff Try to Keep Fading Russia Collusion Narrative Alive