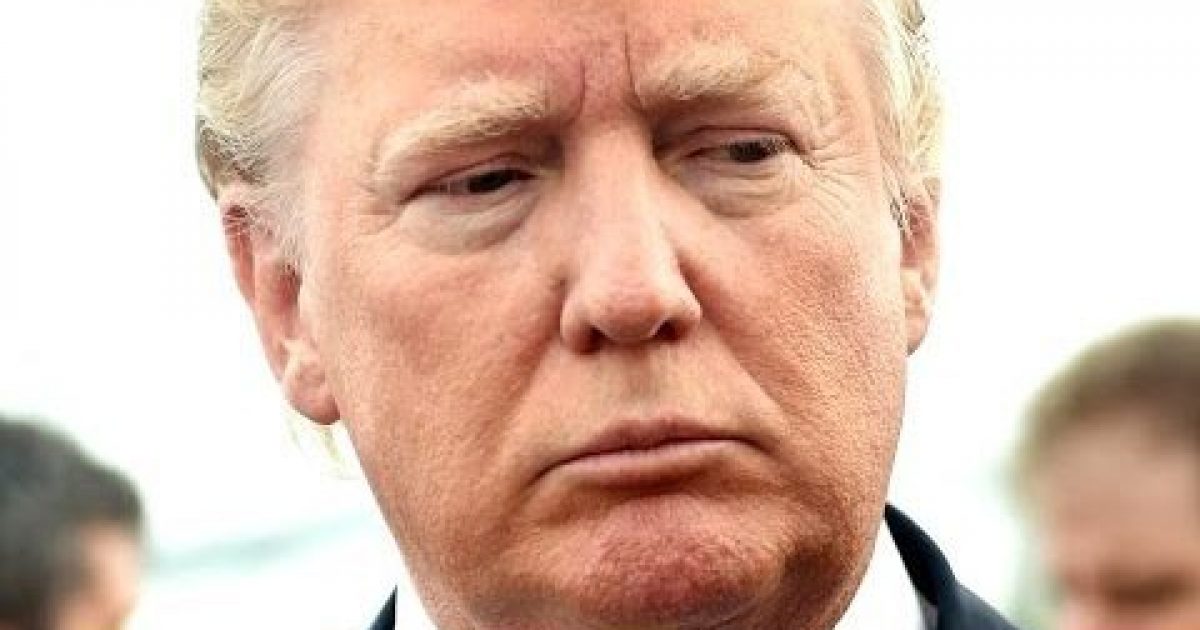 When you have a former Clinton State Department official handing out compliments to President Donald Trump, you have to stop and do a double take. Did he really say that, and what was the real meaning there? The real meaning is that on the international level, President Donald Trump is winning the policy battle with Russia and Vladimir Putin. How is he doing that? Glad that you asked. Remember that NATO meeting that left all the Trump detractors just aghast? WIN! Did President trump get more cooperation with out NATO allies? WIN! Are the sanctions still in place? WIN!  Read the rest here.
As Written and Reported By Mike Brest for the Daily Caller:
A former communications official for Bill Clinton's Department of State said Tuesday that Russia is losing the policy battle with Trump.
Trending: World Wide Web Founder Worried About the Growing Power Wielded by Google and Facebook
"We've added weaponry into our NATO alliance. We've increased our readiness all across the board. NATO is spending more money. So Russia is losing the policy battle," James Rubin said on MSNBC Live With Hallie Jackson.
take our poll - story continues below
Should Congress Remove Biden from Office?
Completing this poll grants you access to Great American Republic updates free of charge. You may opt out at anytime. You also agree to this site's Privacy Policy and Terms of Use.
"They're facing a stronger NATO militarily. A stronger nato in terms of operational capabilities. They're facing sanctions legislation that's not going away."
"The president is certainly correct, that under the previous administration, the Russian leader didn't have a lot of respect for the deterrents that we provided. We didn't help Ukraine in the time of crisis. We didn't come to their aid like agreements required when they disarmed their nuclear weapons," he continued about the failures of the Obama Administration.
Rubin's comments come a day after President Trump and Russian President Vladimir Putin met and held a press conference in Helsinki. Many politicians and news pundits criticized Trump for some of his comments…….
KEEP READING THERE IS EVEN MORE AT THE LINK DIRECTLY BELOW:
Former Clinton State Department Official: 'Russia Is Losing The Policy Battle' To Trump | The Daily Caller