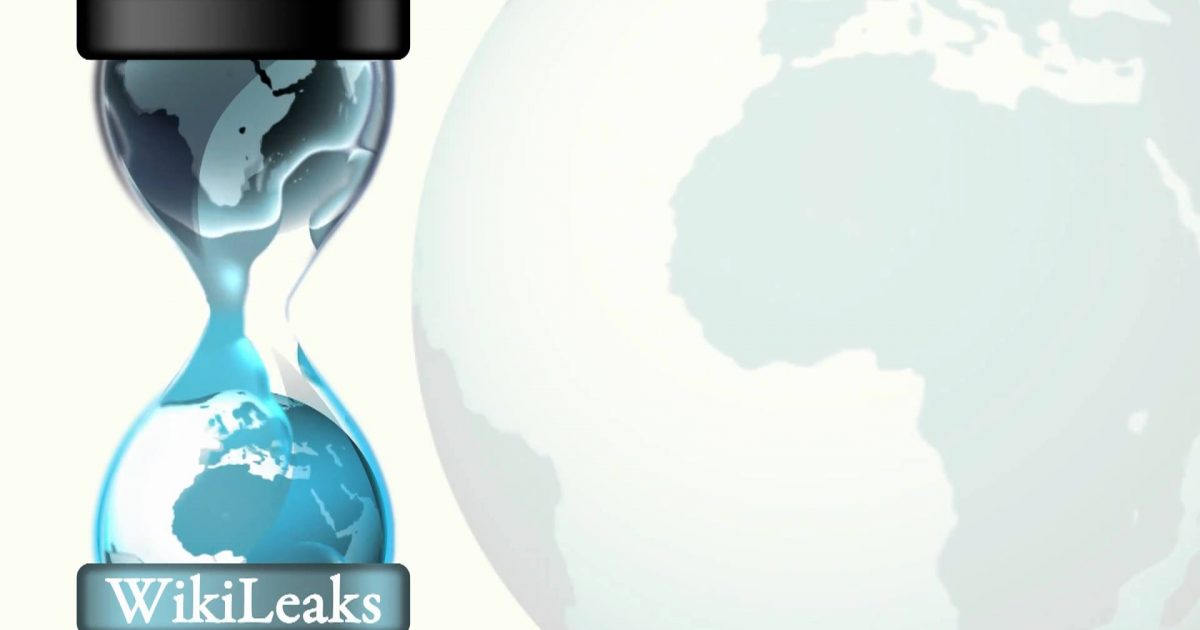 The Wikileaks espionage case now has a former CIA coder, Joshua Schulte being charged in the largest hack ever in the history of the CIA. Mr. Schulte is a former computer engineer for the agency. He was already charged with child pornography. That charge speaks volumes about his personality and stability. Wikileaks, the beneficiary of the hack, is not directly mentioned in the indictment. There is a referral to Organization 1 that is widely believed to be Wikileaks. Mr. Schulte is now facing a very long time in a federal prison somewhere. In the meantime, Julian Assange is still untouchable.
As Written and Reported By Ed Morrissey for Hot Air:
It took a few months, but the Department of Justice has finally filed charges in the largest hack and leak of the CIA in its history. Prosecutors filed a superseding indictment yesterday against Joshua Schulte, a former computer engineer for the agency, who had previously faced charges relating to child pornography. The DoJ alleges that Schulte stole massive amounts of data relating to the CIA's counter-cyberwarfare efforts and gave it to Wikileaks, which published it last year:
Joshua Schulte, 29, was charged in a new grand jury indictment with providing WikiLeaks with a massive trove of U.S. government hacking tools that the online publisher posted in March 2017, the Justice Department announced on Monday.

Schulte was previously facing child pornography charges in federal court in New York, but the indictment broadens the case to accuse him of illegally gathering classified information, damaging CIA computers, lying to investigators and numerous other offenses.

In January, attorneys involved in the child porn case revealed in court that Schulte was the target of a major investigation into WikiLeaks' release of a CIA collection known as "Vault 7…….
KEEP READING THERE IS EVEN MORE HERE:
Trending: Why the New Strzok-Page Texts Should Scare You
Former CIA coder charged for Wikileaks espionage … finally
take our poll - story continues below
Should Congress Remove Biden from Office?
Completing this poll grants you access to Great American Republic updates free of charge. You may opt out at anytime. You also agree to this site's Privacy Policy and Terms of Use.