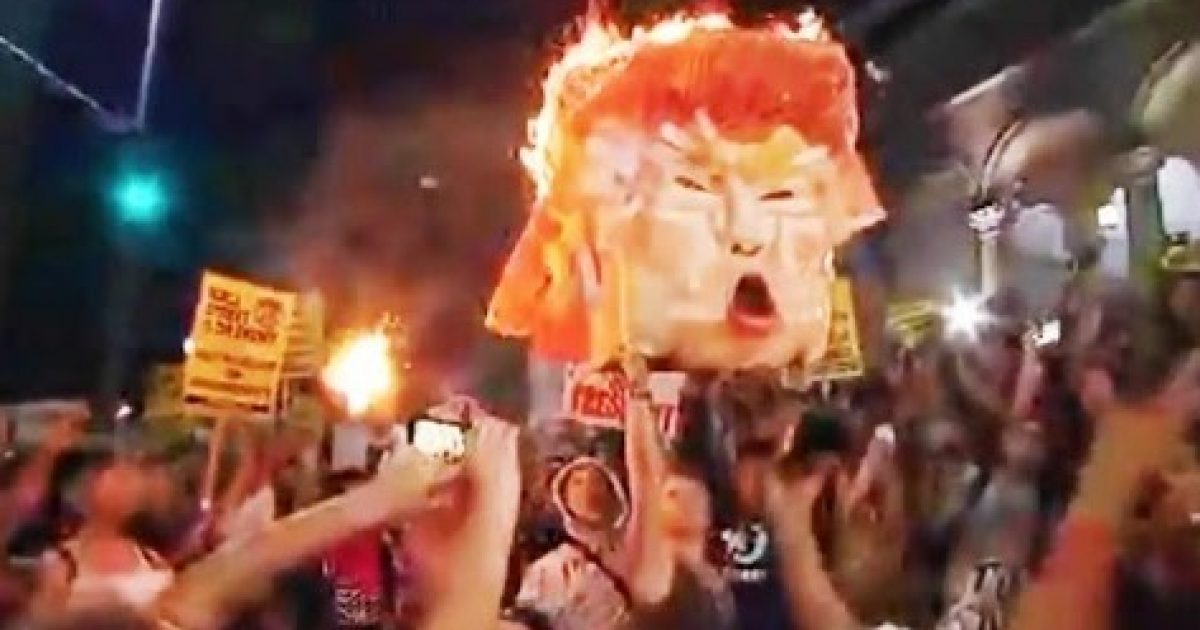 In politics, they say that you should always follow the money and it seems even true in the resistance to President Donald Trump. There is always a way to make a buck. Mary Pat Bonner's consulting firm, The Bonner Group is making the big bucks consulting for Media Matters.
Media Matters' chief is David Brock. His stated goals are to unseat Republican lawmakers and impeach President Donald Trump. To do this, he has to raise money from a whole bunch of left-leaning contributors. That is where The Bonner Group comes in. As you will read, they take a very nice percentage of the donations collected. Money matters, nothing personal, you see.
As Written Robert Donachie for the Daily Caller:
Trending: Kanye West: 'I Am Running for President of the United States'
Media Matters chief David Brock uses one of D.C.'s top Democratic fundraising firms to support nearly all facets of his network's campaign to unseat Republican lawmakers, impeach the president and monitor conservative causes around the nation.
take our poll - story continues below
Completing this poll grants you access to Great American Republic updates free of charge. You may opt out at anytime. You also agree to this site's Privacy Policy and Terms of Use.
Mary Pat Bonner, a former aide and fundraiser for former Vice President Al Gore, heads an independent political consulting firm in Washington, D.C., that has annual contracts with a number of Brock's organizations that pay her firm millions for fundraising services, according to IRS and Federal Election Commission (FEC) filings. In exchange for drumming up big donations, Bonner's firm earns well into the seven figures.
While The Bonner Group is a completely independent entity, it claims the same address as many of the groups in Brock's network, which are situated just over a mile from the White House and the U.S. Capitol in two floors of an office building in northwest D.C.
Bonner's services do not come cheap. Her firm typically takes a 12.5 percent cut of the total amount it fundraises for a vendor. If Bonner musters up $1 million ……..
There is more here keep reading:
David Brock Is Making Mary Bonner Wealthy | The Daily Caller