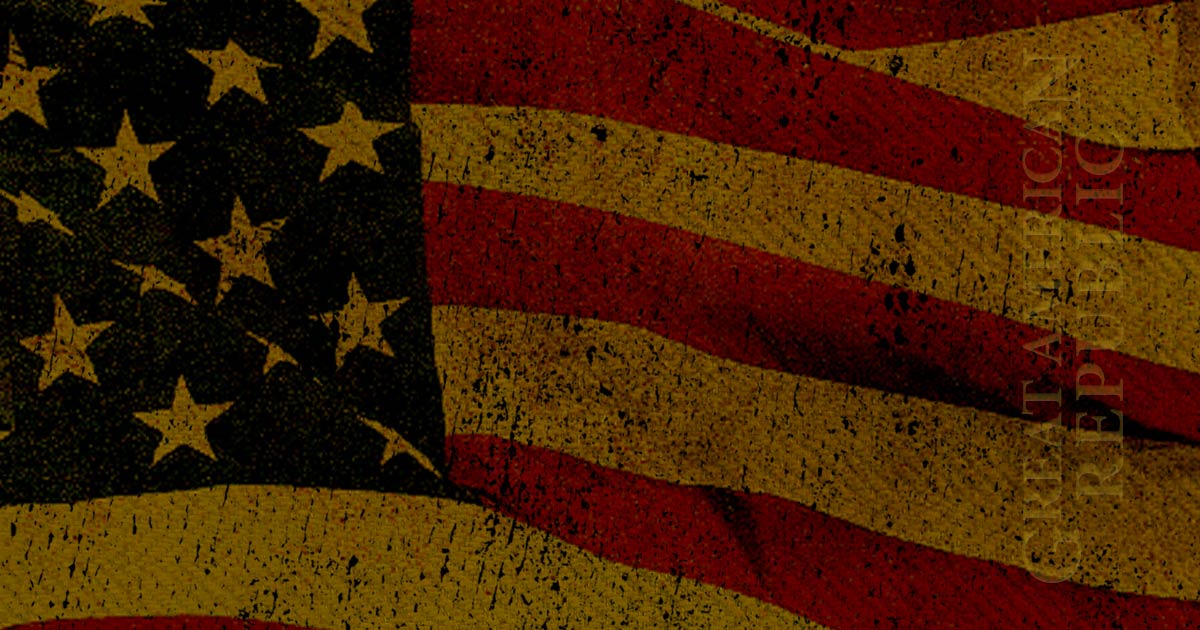 The White House is literally walking a tightrope in its upcoming Gun Control Initiative. The gun control crowd will not be happy until every gun is confiscated and only the government and criminals (are these mutually exclusive?) have guns. The gun huggers will not be happy until the open carry rule is nationwide. In the meantime, the safety of our schools is of paramount importance. What will be the answer to that and what does the President have in mind. There are no easy answers and compromises sometimes just piss off everybody. Will the President get it right? Read on.
As Written and Reported By Teri Webster for The Blaze:
The White House is expected to unveil a plan Sunday that encourages states to raise the age for buying certain firearms and offers incentives for getting concealed weapons permits for school staffers, the Wall Street Journal reported.
Part of the plan may provide federal grant money as a reward for states that start initiatives to get school workers approved for concealed-carry permits. Details on how the grant program would work have not been finalized, sources told the WSJ.
The White House gun control initiative is also expected to include banning so-called bump stocks that allow some firearms to fire as rapidly as machine guns. On Saturday, the U.S. Justice Department announced that it has submitted a regulation to make the devices illegal to sell or own.
Following the mass shooting that killed 17 in Parkland, Florida, President Donald Trump named school safety as the top White House priority.
As mid-term elections approach, Republican leaders also are attempting to address school safety without alienating gun owners and the National Rifle Association.
What does this mean?
Sunday's announcement is expected to signal Trump's support for two gun-related bills under review by Congress, the WSJ reported…….
KEEP READING THERE IS WAY MORE HERE: THE BLAZE
Trending: Kanye West: 'I Am Running for President of the United States'