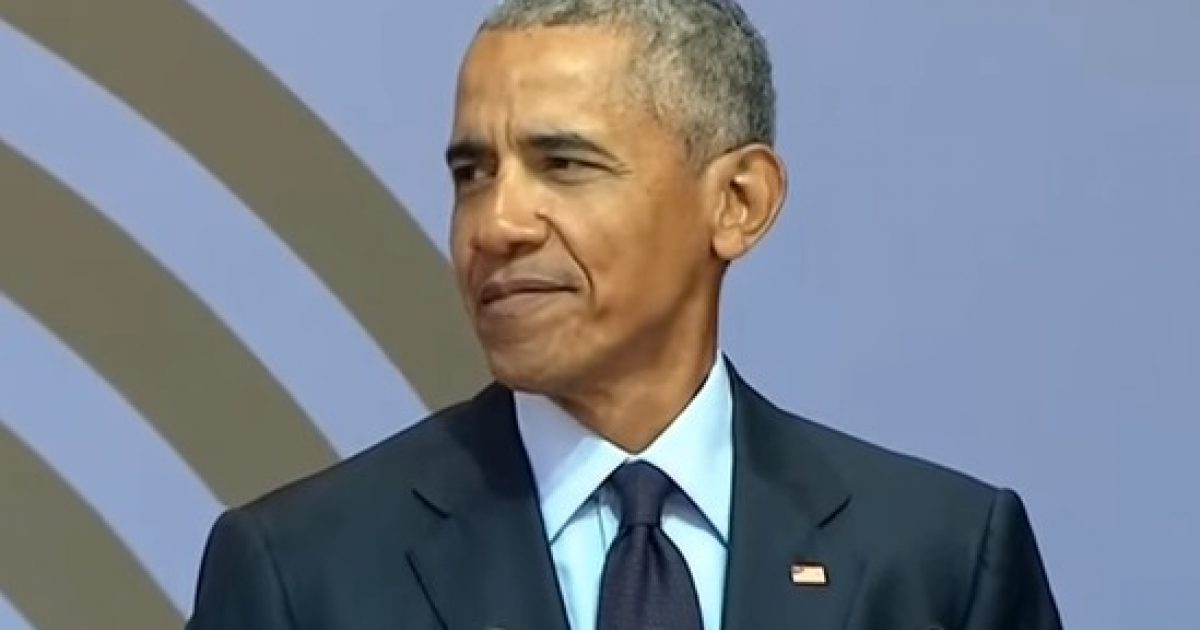 The efforts to build the Obama Presidential Center in Chicago has not been met with open arms by the citizens of the city. In fact, there are quite a few that are downright hostile to the center as has been proposed. The judge will now require that the City of Chicago must reveal the process that had them choose a public property, a park, for the center. Will the mayor's hand show in this?
As Written and Reported By Anna Giaritelli for the Washington Examiner:
A federal judge will let groups suing the Obama Foundation over its plans for a presidential center on Chicago's South Side begin demanding information from the city of Chicago to determine how the site was selected for the project instead of other private properties.
Trending: Trump won? How did this analyst come to that conclusion?
In a hearing late Tuesday, District Court Judge John Robert Blakey agreed to let the plaintiffs, led by Protect Our Parks, obtain information from the city of Chicago and Obama officials on how it selected the site. The Barack Obama Presidential Center is being proposed on federal land that was deemed by the government in 2012 to be inappropriate for construction.
take our poll - story continues below
Who would you vote for if the elections were held today?
Completing this poll grants you access to Great American Republic updates free of charge. You may opt out at anytime. You also agree to this site's Privacy Policy and Terms of Use.
"The court hearing brought together a bunch of our supporters and it brought us closer," Protect Our Parks President Herbert Caplan, told the Chicago Tribune. "It further motivates us to press on. We will keep doing what we're doing."
The Tribune said lawyers for groups opposing the project will be able to subpoena officials to learn more about the project.
Protect Our Parks, along with Charlotte Adelman, Maria Valencia, and Jeremiah Jurevis, in May suedto "bar the Park District and the city from approving the building of the presidential center and from conveying any interest in or control of the Jackson Park site to the [Obama] Foundation."
The organization stated that the University of Chicago's bid to house ……
KEEP READING THERE IS EVEN MORE AT THE LINK BELOW:
Federal judge hands Obama Presidential Center opponents a win