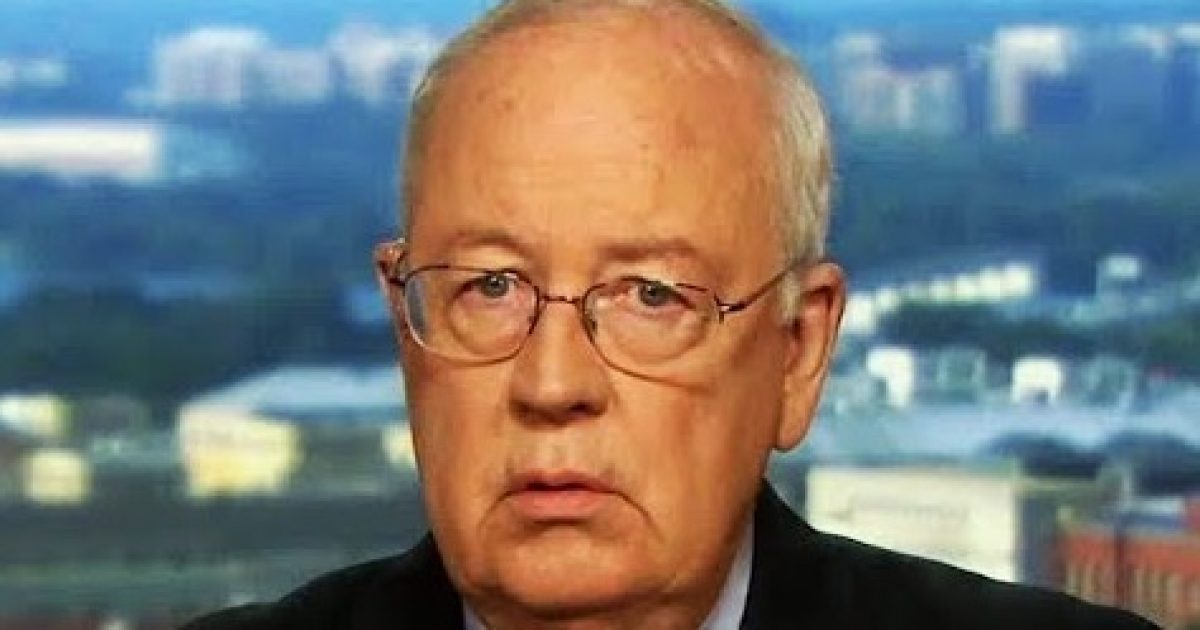 What is going on here?! How does this tie into what's going on now, if at all? And from a CNN journalist no less? This should be interesting.
Ya see, when Clinton (Bill) adviser Vince Foster died of a suicide, Ken Starr began investigating. This expanded far and wide and ended with his impeachment after he committed perjury, of course, the Senate acquitted of this so he was never removed from office.
But I'm really curious to see what the end game is in all this.
take our poll - story continues below
Completing this poll grants you access to Great American Republic updates free of charge. You may opt out at anytime. You also agree to this site's Privacy Policy and Terms of Use.
Trending: Tech Giants are Strangling our Culture and Economy
As Written and Reported By Alex Pappas for Fox News:
A federal judge has ordered the unsealing of documents from then-Independent Counsel Ken Starr's two-decade old probe that led to former President Bill Clinton's impeachment.

Chief Judge Beryl A. Howell of the United States District Court for the District of Columbia granted the order Monday in response to a Freedom of Information Act request from CNN.

According to the judge's order, CNN journalist Katelyn Polantz requested on Feb. 9, 2018 that eight sealed matters arising from Starr's 1998 investigation of Clinton "be unsealed and made public."

Starr's investigation began with the suicide of Clinton adviser Vince Foster and the Clintons' Whitewater real estate deal in Arkansas. But it later expanded to include accusations of sexual misconduct and perjury, including Clinton's relationship with White House intern Monica Lewinsky.

Clinton was impeached by the House of Representatives in December 1998. Clinton was acquitted of the charges by the Senate, with no Democrats voting to remove him from office.

The request from CNN includes testimony from former Clinton aides and advisers Bruce Lindsey, Sidney Blumenthal, Nancy Hernreich, Lanny Breuer and Terry Lenzner, as well as testimony from the Secret Service. It also requests other White House documents, in addition to a presidential ….
KEEP READING THERE IS WAY MORE HERE:
Judge orders release of sealed Bill Clinton documents from Ken Starr probe | Fox News