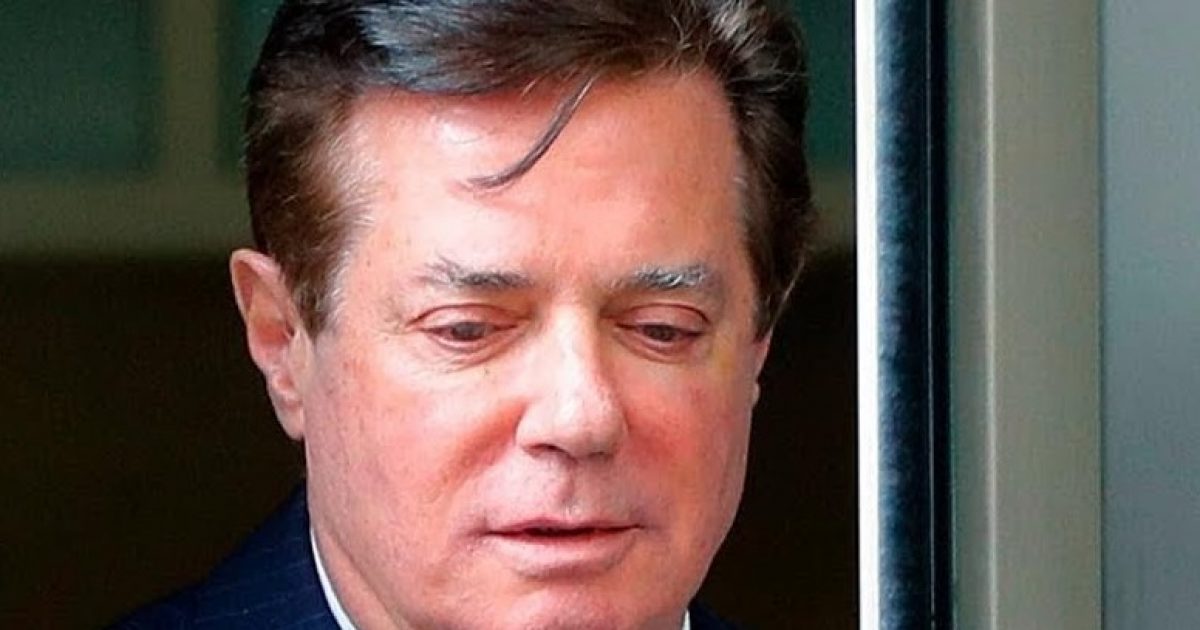 [VIDEO] U.S. District Judge T.S. Ellis III seems to have no love lost with the Manafort prosecutors. That was again displayed today after the jurors were dismissed for the day. The judge complained about their lack of speed in getting to the key parts of the case and continually diverging from the issues to spread unfavorable images of Manafort and the Russians he is supposedly involved with. If you are not real fond of lawyers, be sure and watch the video.

As Written and Reported By Serafin Gomez and Matt Richardson for Fox News:
ALEXANDRIA, Va. –  After jurors were dismissed Monday in the Paul Manafort trial Monday, the federal judge overseeing the case and prosecutors trying the former Trump campaign chairman got into an extended verbal debate — lasting about 10 minutes — over the merits of the prosecution, the length of the case and even the eye contact of prosecutor Greg Andres.
U.S. District Judge T.S. Ellis III specifically pushed Andres on why the prosecution was moving slowly with Rick Gates – the former Manafort business partner who testified on Monday – and specifically to describe the link between wealthy Ukrainian politicos and Manafort. Ellis argued that the connection was not the basis of the case.
"What matters are the allegations that he made money from them and didn't report it," Ellis said. "You don't need to throw mud at these people."
Trending: Nigel Farage Warns of Globalist Plot
"I don't know if they are bad or good. And I don't care," Ellis argued, reiterating his previous claim that the prosecution seemed to be focusing not on the actual charges but on what he considered "political contributions."
take our poll - story continues below
Completing this poll grants you access to Great American Republic updates free of charge. You may opt out at anytime. You also agree to this site's Privacy Policy and Terms of Use.
Ellis again compared the Ukrainians in question to American billionaires and "Mr. Koch and Mr. Soros" as political contributors.
"I don't know why you keep bringing (up) these people," Andres said, referring to the Ukrainians. "These people are not like any Americans. These people are oligarchs and that means they control a segment of the economy based on the governments allowing them to do that."'
"These are not really political contributions," he continued. "They are self-serving payments with respect to what oligarchs do……..
KEEP READING THERE IS EVEN MORE ON THIS STORY AT THE LINK BELOW:
Manafort prosecutors, Judge Ellis engage in 10-minute courtroom spat | Fox News