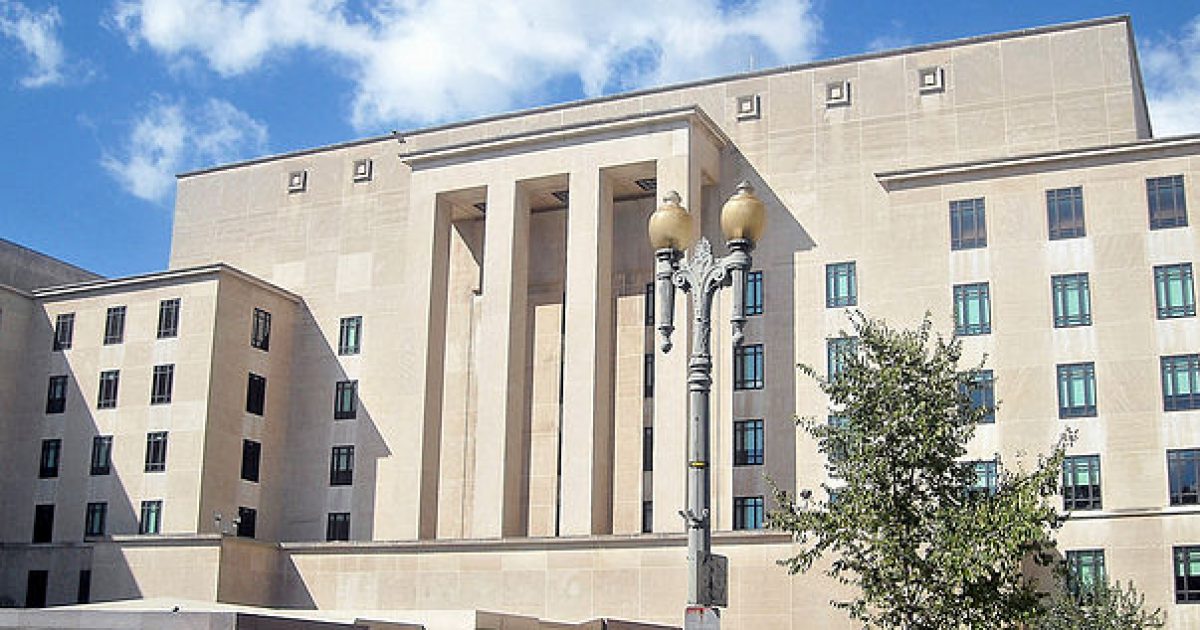 The State Dept was involved in a massive coverup of the Hillary Clinton email scandal. It is so blatant and so obvious that a judge has called the State Department out over their illegal and misleading behavior. U.S. District Court Judge Royce Lamberth is also astounded by the lack of judgment that was used by the FBI in its investigations. Here are the sordid details of these events.
As Written and Reported By Gregg Re for Fox News:
In a combative exchange at a hearing Friday in Washington, D.C., a federal judge unabashedly accused career State Department officials of lying and signing "clearly false" affidavits to derail a series of lawsuits seeking information about former Secretary of State Hillary Clinton's private email server and her handling of the 2012 terrorist attack on the U.S. Consulate in Benghazi, Libya.

U.S. District Court Judge Royce Lamberth also said he was "shocked" and "dumbfounded" when he learned that FBI had granted immunity to former Clinton chief of staff Cheryl Mills during its investigation into the use of Clinton's server, according to a court transcript of his remarks.

"I had myself found that Cheryl Mills had committed perjury and lied under oath in a published opinion I had issued in a Judicial Watch case where I found her unworthy of belief, and I was quite shocked to find out she had been given immunity in — by the Justice Department in the Hillary Clinton email case," Lamberth said during the hearing.

Trending: CNN Panel Bashes Hillary Clinton?

The Department of Justice's Inspector General (IG), Michael Horowitz, noted in a bombshell report in June that it was "inconsistent with typical investigative strategy" for the FBI to allow Mills to sit in during the agency's interview of Clinton during the email probe, given that classified information traveled through Mills' personal email account. "[T]here are serious potential ramifications when one witness attends another……
take our poll - story continues below
Should Congress Remove Biden from Office?
Completing this poll grants you access to Great American Republic updates free of charge. You may opt out at anytime. You also agree to this site's Privacy Policy and Terms of Use.
WAIT! THERE IS EVEN MORE. KEEP READING AT THE LINK BELOW:
State Department provided 'clearly false' statements to derail requests for Clinton docs, 'shocked' federal judge says | Fox News