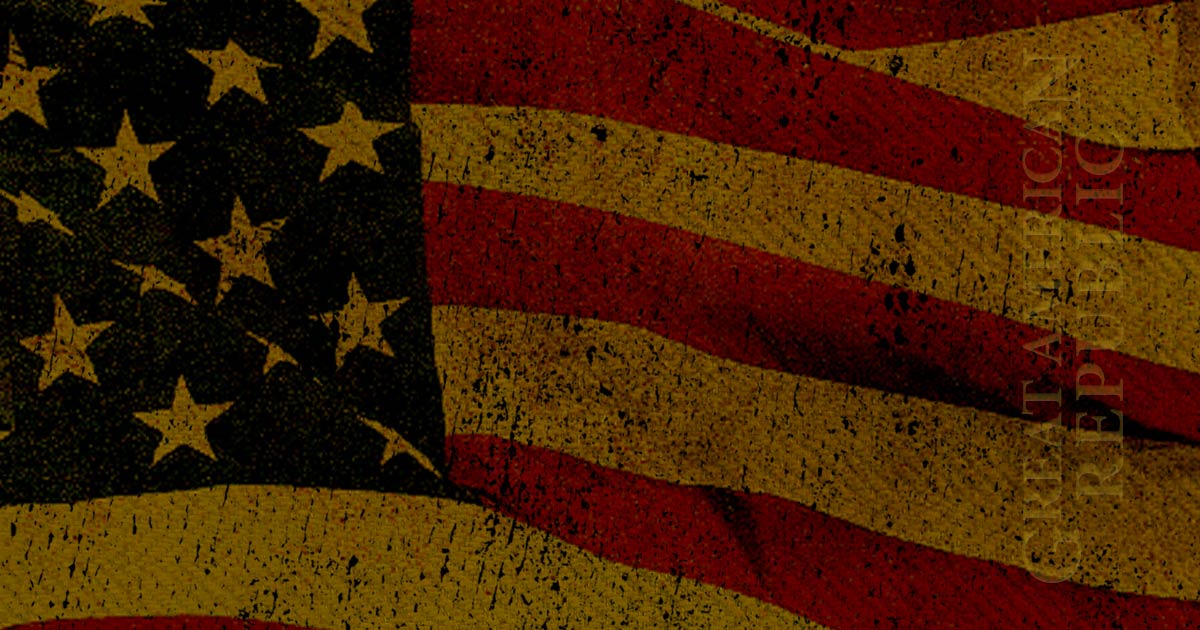 The Obama administration knew of a bribery plot, but the Russian uranium deal still went through? What else do we not know about this deal? It has been supposed all along that there was a Quid Pro Quo between Hillary and Putin for this deal. Some speculate that the Clinton Foundation, meaning Bill and Hillary, profited big time from this action.
Now the FBI and court documents show how and where this was occurring. If all this proves true then there have been some major law violations made. Who will wind up getting the blame for all this? Is this the revelation that topples the Clinton dynasty? Will Barack Obama be implicated as well? Read more below.
As Written By JOHN SOLOMON AND ALISON SPANN for The Hill:
Trending: Damning New Evidence "Appears"
Before the Obama administration approved a controversial deal in 2010 giving Moscow control of a large swath of American uranium, the FBI had gathered substantial evidence that Russian nuclear industry officials were engaged in bribery, kickbacks, extortion and money laundering designed to grow Vladimir Putin's atomic energy business inside the United States, according to government documents and interviews.
take our poll - story continues below
Should Congress Remove Biden from Office?
Completing this poll grants you access to Great American Republic updates free of charge. You may opt out at anytime. You also agree to this site's Privacy Policy and Terms of Use.
Federal agents used a confidential U.S. witness working inside the Russian nuclear industry to gather extensive financial records, make secret recordings and intercept emails as early as 2009 that showed Moscow had compromised an American uranium trucking firm with bribes and kickbacks in violation of the Foreign Corrupt Practices Act, FBI and court documents show.
They also obtained an eyewitness account — backed by documents — indicating Russian nuclear officials had routed millions of dollars to the U.S. designed to benefit former President Bill Clinton's charitable foundation during the time Secretary of State Hillary Clinton served on a government body that provided a favorable decision to Moscow, sources told The Hill.
The racketeering scheme was conducted "with…….
THERE IS MORE HERE KEEP READING:
FBI uncovered Russian bribery plot before Obama administration approved controversial nuclear deal with Moscow | TheHill