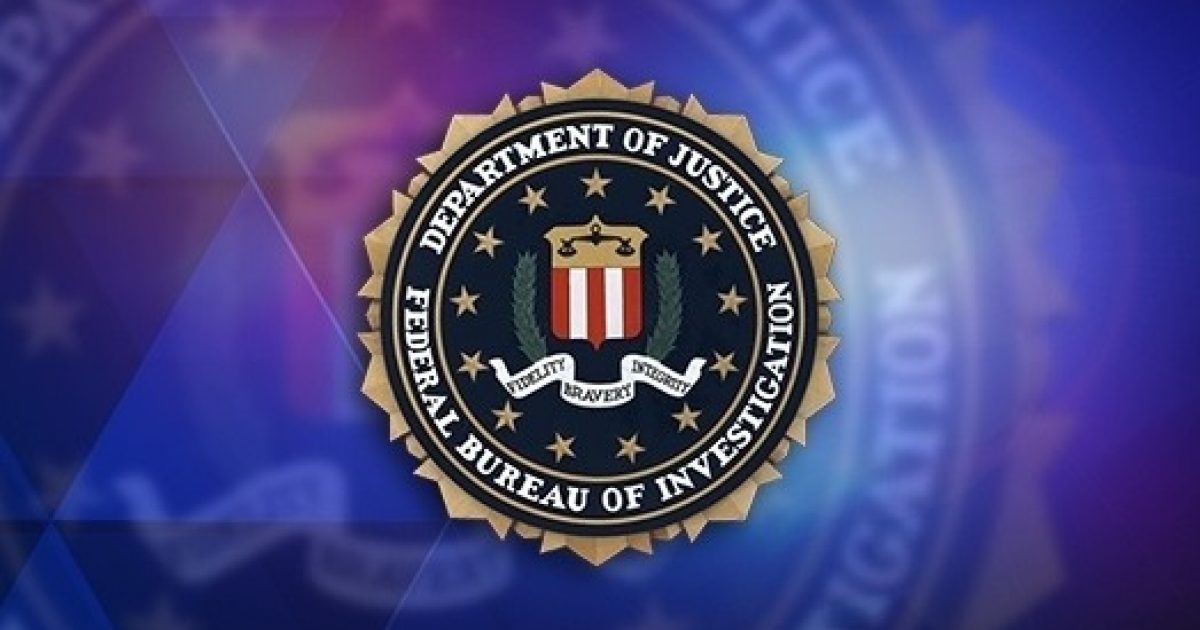 According to reports, The FBI has finally responded to demands by the House Intelligence Committee on information about the use of spies against the Trump campaign. The use of undercover informants by a clandestine federal agency in the course of a presidential campaign is the stuff of totalitarian police states. This is potentially a genuine constitutional crisis. It is beyond politics and bad for America. That is why the GOP members of the Intelligence Committee have been so demanding on answers from the FBI and the Department of Justice. This is not a million documents that have been requested and not delivered, but it may provide some answers about the FBI's action against the Donald Trump campaign. Will this satisfy any of the House demands or is a contempt of Congress action still pending?
As Written and Reported By Greg Re and Catherine Herridge for Fox News:
The FBI on Friday sent a classified letter to House GOP officials disclosing whether the agency used top-secret confidential informants in the Trump campaign prior to opening an investigation into Russian election meddling, Fox News has learned.
Congressional Republicans had formally demanded an explanation from the FBI after numerous former Trump officials said they suspected the agency had attempted to infiltrate the campaign.
In a letter to House Intelligence Committee Chair Devin Nunes, R-Calif., obtained by Fox News, the FBI says its confidential explanation outlined whether the "FBI utilized confidential human sources prior to the issuance of the Electronic Communication initiating that investigation."
The agency added that it had forwarded House Republicans' request for summaries and transcripts of any conversations between Trump officials and informants to the director of national intelligence…….
KEEP READING THE REST OF THE ARTICLE BY CLICKING ON THE LINK BELOW:
Trending: Breaking: FBI Finds Documents Related to the Clinton-Lynch Tarmac Meeting [Video]
FBI sends classified letter to House GOP on use of informants in Trump campaign | Fox News
take our poll - story continues below
Should Congress Remove Biden from Office?
Completing this poll grants you access to Great American Republic updates free of charge. You may opt out at anytime. You also agree to this site's Privacy Policy and Terms of Use.