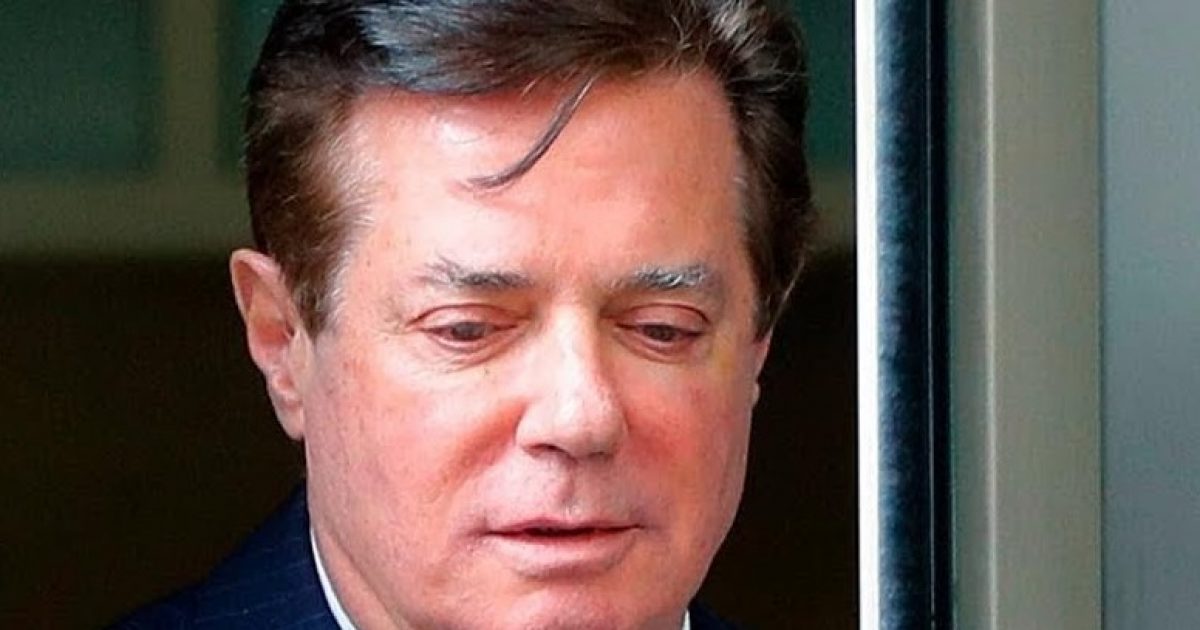 It is now revealed in testimony at the Paul Manafort trial that the FBI was prepared to do more than knock. FBI Agent Matthew Mikuska testified that after three knocks at the door to the Manafort condo, they just left themselves in with a key. What the heck is that all about? Where did this key come from and how was it legal for them to use it. Their warrant was not a no-knock warrant. Does this set a new standard for FBI raids? How many other homes do the FBI agents already have a key for?
As Written and Reported By Melissa Quinn for the Washington Examiner:
ALEXANDRIA, Va. — The FBI on Wednesday described the details of the early-morning raid on former Trump campaign chairman Paul Manafort's Alexandria condo on the second day of Manafort's trial.
Trending: President Trump Reimposes Sanctions Against Iran
FBI special agent Matthew Mikuska, an 11-year veteran of the bureau, testified in court in Alexandria, Va., saying he was the seizing agent for the government's search last year.
take our poll - story continues below
Completing this poll grants you access to Great American Republic updates free of charge. You may opt out at anytime. You also agree to this site's Privacy Policy and Terms of Use.
Mikuska told the jury agents knocked three times on Manafort's door, but used a key to gain access after receiving no answer. Once inside, agents saw Manafort.
Mikuska said he did not know how the FBI obtained the key.
Their warrant to search the apartment, Mikuska said, was not a "no-knock" warrant.
Mikuska described the apartment as "luxury" and spanning more than 2,000 square feet, with three bedrooms, an office, and large closet spaces.
Uzo Asonye of the U.S. Attorney's Office for the Eastern District of Virginia questioned Mikuska about the trove of documents they seized during the search.
Documents the government obtained include loan agreements, loan applications, and invoices for work on several properties along the East Coast that Manafort owns……
KEEP READING. THERE IS VIDEO AND MORE ON THIS STORY HERE:
FBI describes early-morning raid of Paul Manafort's condo