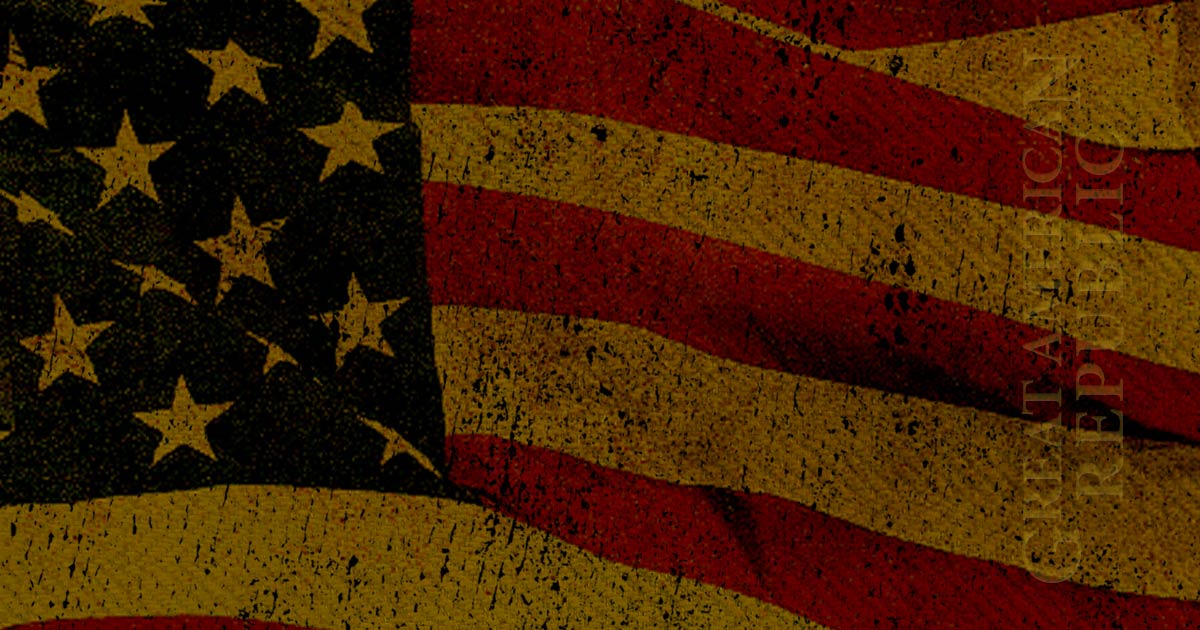 The FBI is investigating a sitting Democrat Representative. Representative Bob Brady won the Pennsylvania 1st Congressional district, serving since 1998.  He is the ranking Democrat on the United States House Committee on House Administration since 2007. He has been the Chairman of the Philadelphia Democratic Party since 1986. Also, he is one of the few members of Congress who is also a county chairman.
The FBI has charged him with campaign fraud. It seems that he bought off the competition. He gave him enough money that the rival would just go away. While it sounds very enterprising, it is also very illegal. Here is what the FBI thinks about that. 
As Written By Peter Hasson for the Daily Caller:
Trending: Kanye West: 'I Am Running for President of the United States'
The FBI is investigating Pennsylvania Democratic Rep. Bob Brady for conspiracy, false statements and campaign (fraud) in relation to payments his campaign allegedly made to 2012 primary opponent Jimmie Moore in order to persuade him to drop out of the race, court documents reviewed by The Daily Caller show.
take our poll - story continues below
Completing this poll grants you access to Great American Republic updates free of charge. You may opt out at anytime. You also agree to this site's Privacy Policy and Terms of Use.
FBI special agent Jonathan R. Szeliga filed a search warrant request on November 1 in the U.S. District Court of the Eastern District of Pennsylvania for all emails associated with Brady's campaign email, [email protected]
Szeliga asserted he had "probable cause to believe that Kenneth Smukler, Robert Brady, Donald 'D.A.' Jones, Jimmie Moore, and Carolyn Cavaness and others known and unknown have committed violations" including charges of conspiracy, false statements, producing false records, causing false campaign contribution reports and violating limits on campaign contributions and expenditures.
365117496-Bob-Brady-Court-Docs
U.S. Magistrate Judge Carol Sandra Moore Wells signed the search warrant the same day, court records show. The search warrant was unsealed by the court last week, court documents show.
Seamus Hughes, deputy director of George Washington University's Program on Extremism, first broke the news on Twitter…….
THERE IS MORE! KEEP READING: