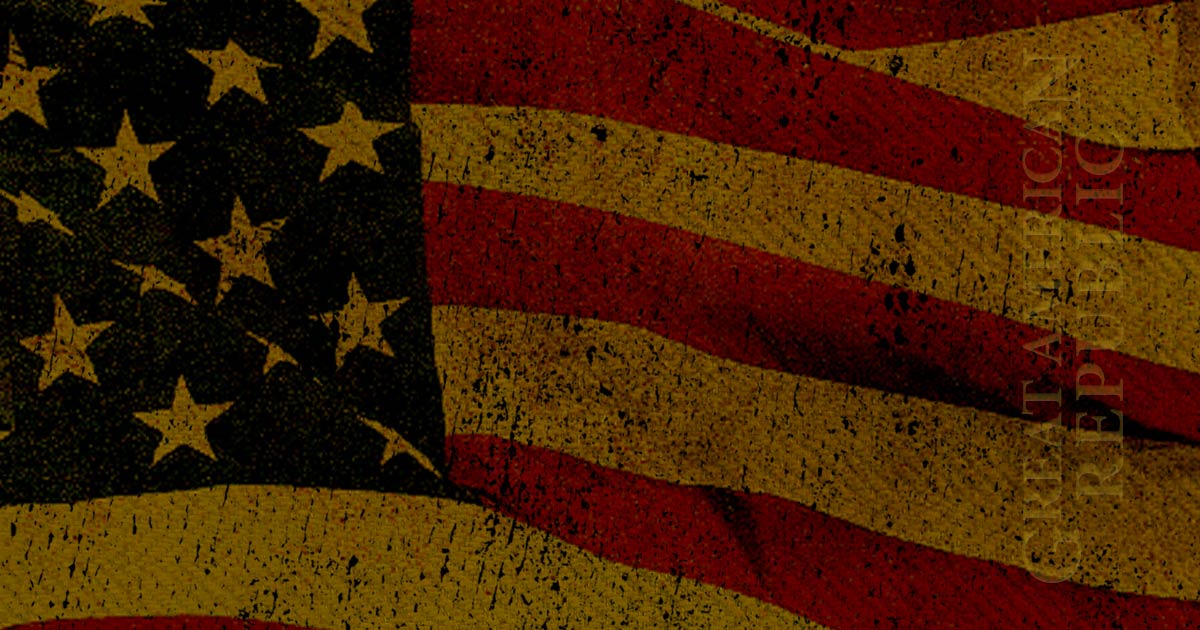 There is an FBI informant whose testimony is now being sought by Congress. The subject is the Russian uranium ore deal. This highly suspect deal occurred under the Obama administration and while Hillary Clinton was Secretary of State. This informant supposedly has the insight into the bribery, money laundering, and extortion that occurred to make this giveaway happen. It even ties back to the Clinton Foundation. Oh, and don't miss the part about the FBI investigators. Who were they then and where are they now?
As Written By Ryan Saavedra for the Daily Wire:
The Senate Judiciary Committee called on a former FBI informant — who says he was silenced by the Obama administration — to testify before the committee regarding the FBI's investigation into crimes committed by Russian nuclear officials, an investigation that allegedly has direct connections to former Secretary of State Hillary Clinton and former Attorney General Loretta Lynch.
Trending: More Dirt On Adam Schiff Emerges
In a letter, Senate Judiciary Chairman Charles Grassley (R-IA) asked Victoria Toensing, the lawyer representing the former FBI informant, to allow her client to testify about the FBI's investigation before the Obama administration approved the sale of Uranium One to Russia's Rosatom, Circa News reported.
take our poll - story continues below
Do you think Cubans are fighting for healthcare or freedom from Communism?
Completing this poll grants you access to Great American Republic updates free of charge. You may opt out at anytime. You also agree to this site's Privacy Policy and Terms of Use.
"Toensing said she also possesses memos that recount how the Justice Department last year threatened her client when he attempted to file a lawsuit that could have drawn attention to the Russian corruption during the 2016 presidential race," The Hill reported on Wednesday.
Toensing said her client witnessed a significant amount of corruption going on in the U.S. and was forced by the FBI to a sign a document that prevents him from revealing what he knows to Congress:
Toensing's client was an American businessman who says he worked for four years undercover as an FBI confidential witness. Toensing said he was …….
THERE'S MORE, KEEP READING HERE:
'Silenced' FBI Informant Called To Testify On Corrupt Russian Bribery Scheme Involving Hillary | Daily Wire