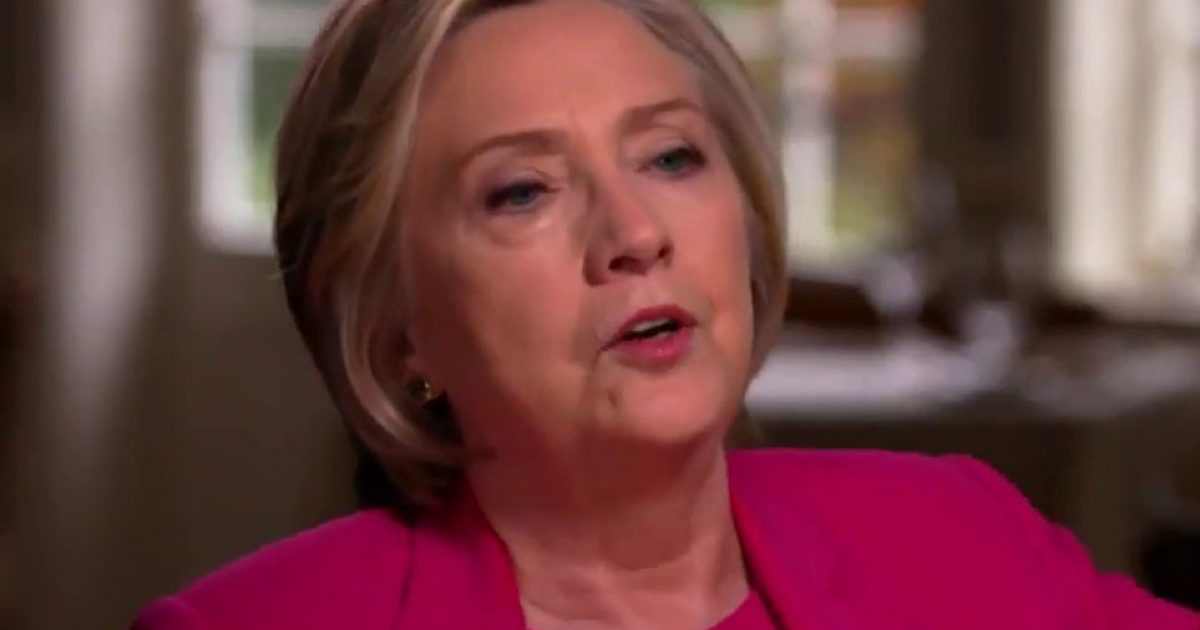 It is way past time for someone to connect the dots between Hillary Clinton, the Russians, and  Uranium One. There is a Freedom of Information Request out there for material relating to that deal. The FBI is refusing to release these documents because of national security. maybe it is time for President Donald Trump to modify his declassification order. What do you think?
As Written and Reported By Tyler Durden for Zero Hedge:
The FBI has refused to declassify 37 pages of materials related to the Uranium One deal, citing national security and the privacy issues, reports The Hill's John Solomon. The documents are thought to contain information regarding then-Secretary of State Hillary Clinton's involvement, as well as the Obama administration's knowledge of the controversial deal.
Trending: CNN Panel Bashes Hillary Clinton?
The existence of the documents became known after a recent Freedom of Information Act (FOIA) release of related material contained an entry entitled "Uranium One Transaction." The publicly available portion includes benign material, such as public letters from members of Congress who demanded information on the Uranium One approval.
take our poll - story continues below

Should Congress Remove Biden from Office?

Completing this poll grants you access to Great American Republic updates free of charge. You may opt out at anytime. You also agree to this site's Privacy Policy and Terms of Use.

Perhaps the FBI's unexpected "release" — and I use that word loosely, since they gave up no public information of importance — in the FOIA vault was a warning flare designed to remind America there might be evidence worth looking at.

One former U.S. official, who had access to the evidence shared with CFIUS during the Uranium One deal, said this to me: "There is definitely material that would be illuminating to the issues that have been raised. Somebody should fight to make it public."

That somebody could be President Trump, who could add these 37 pages of now-secret documents to his declassification order he is considering in the Russia case. –The Hill
William Campbell and the FBI 
In October of 2017, John Solomon and Alison Spann broke….
KEEP READING THERE IS EVEN MORE AT THE LINK BELOW:
Uranium One: FBI Refuses To Release Three-Dozen Secret Memos Involving Clintons, Russia And Obama | Zero Hedge