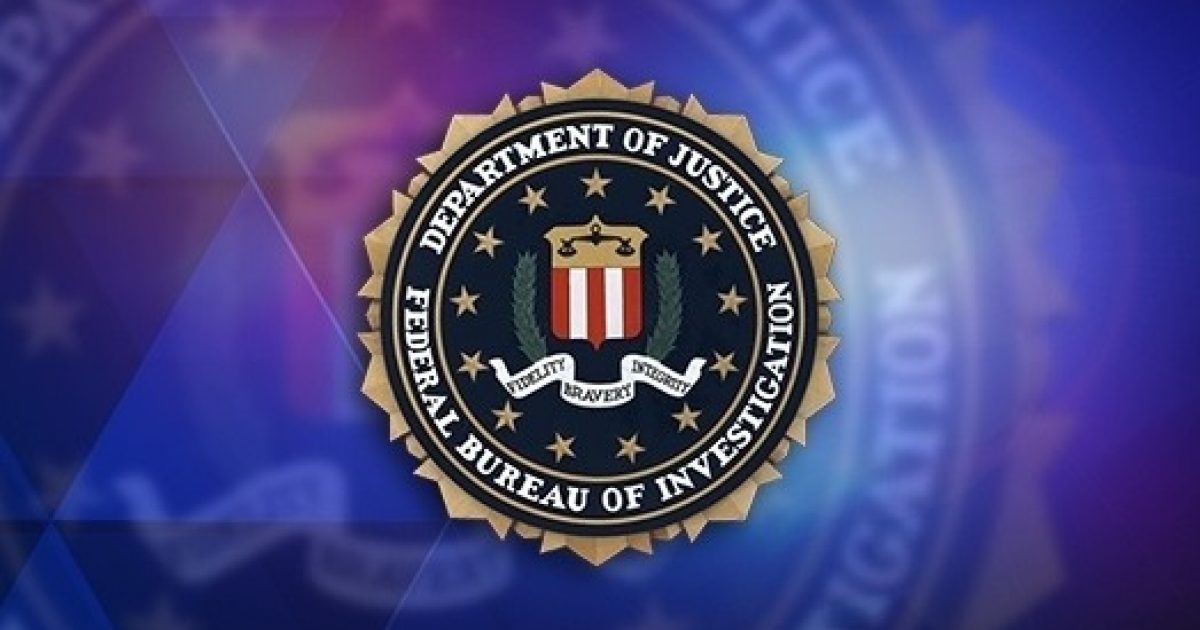 The FBI/DOJ has been exposed using redactions to coverup their behaviors in the Michael Flynn investigation. Now that House Intelligence Chair Devin Nunes has released a now much less censored version of the House report on the Russian meddling in Presidential elections. What the FBI and DOJ first redacted and what has been released shows just how much of it was a simple CYA operation.  
Redactions done to cover up Justice Department misconduct. https://t.co/KV9AYFZ2Ux

— Brit Hume (@brithume) May 7, 2018
Trending: Damning New Evidence "Appears"
take our poll - story continues below
Should Congress Remove Biden from Office?
Completing this poll grants you access to Great American Republic updates free of charge. You may opt out at anytime. You also agree to this site's Privacy Policy and Terms of Use.
As Written and Reported By Andrew C. McCarthy for the National Review:
The FBI and DOJ have been burying the investigators' questionable judgments and information helpful to Flynn.

There is no defending the outrageous redactions that have now been disclosed in the Russia report.

Cute how this works: Kick off the week with some "the Department of Justice is not going to be extorted" bombast from Deputy Attorney General Rod Rosenstein, by which he rationalizes that his defiance of subpoenas and slow-walking document production to Congress — which is probing investigative irregularities related to the 2016 campaign — is required by DOJ policy and "the rule of law." Then end the week with the Friday-night bad-news dump: the grudging removal of DOJ and FBI redactions from a House Intelligence Committee report on Russia's election meddling.

Now that we can see what they wanted to conceal, it is clear, yet again, that the Justice Department and the FBI cannot be trusted to decide what the public gets to learn about their decision-making.

They tell us that their lack of transparency is necessary for the protection of national security, vital intelligence, and investigative operations. But what we find out is that they were concealing their own questionable judgments and conflicting explanations for their actions; their use of…..
KEEP READING THERE IS EVEN MORE HERE:
Russia Report: FBI Missteps Covered by Outrageous Redactions | National Review