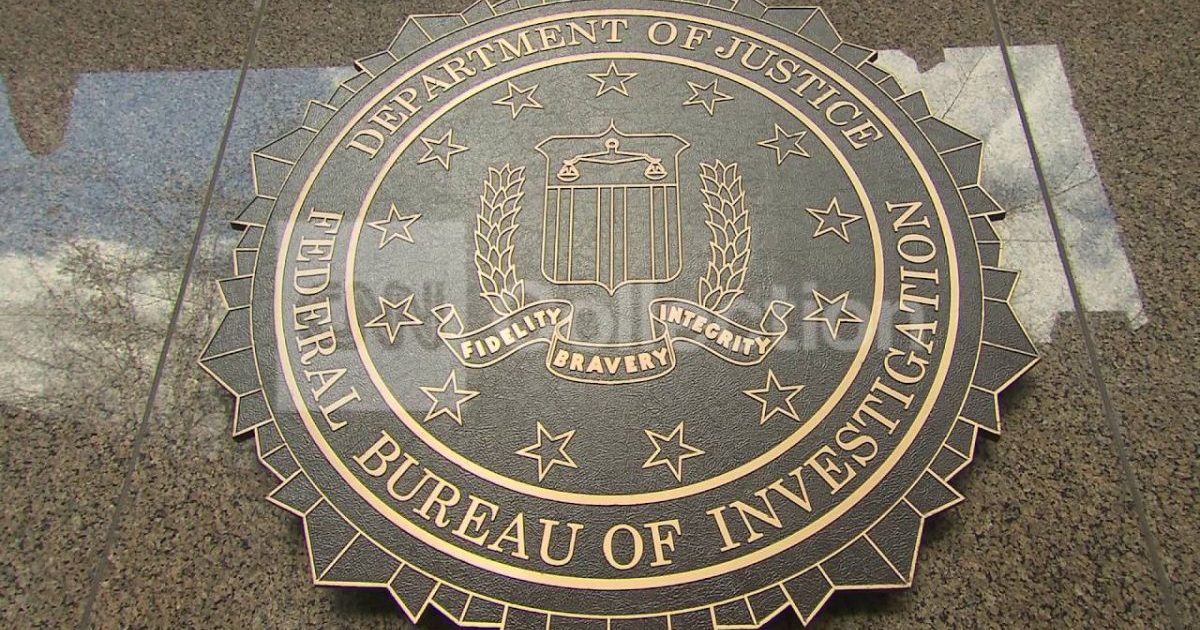 This has been a long known "thing" but rarely reported on, so here you have it. There ARE good agents in the field. In fact, the majority of them are just that… good people trying to do the job they were hired to do. And many among those are sickened by the behavior of James Comey and his ilk. Given that, they want to be allowed to testify.
As Written and Reported By Kerry Picket for the Daily Caller:
Many agents in the FBI want Congress to subpoena them so they can reveal problems caused by both former FBI Director James Comey and former Deputy FBI Director Andrew McCabe, three people in direct contact with active field agents tell TheDC.
"There are agents all over this country who love the bureau and are sickened by [James] Comey's behavior and [Andrew] McCabe and [Eric] Holder and [Loretta] Lynch and the thugs like [John] Brennan–who despise the fact that the bureau was used as a tool of political intelligence by the Obama administration thugs," former federal prosecutor Joe DiGenova told The Daily Caller Tuesday. "They are just waiting for a chance to come forward and testify."
Ahead of the release of the Department of Justice (DOJ) inspector general report on how the FBI handled the Clinton email investigation, TheDC spoke with Digenova, a former Trump official who maintained contact with rank and file FBI agents and a counter-intelligence consultant who conducted an interview with an active special agent of the FBI's Washington Field Office (WFO).
TheDC independently confirmed the veracity of the consultant's position and access, and reviewed detailed transcripts of his Q&A with the special agent, who requested the arrangement due to internal dragnets and fear of vicious retribution.
These agents prefer to be subpoenaed to becoming an official government whistleblower, since they fear political and professional backlash, the former Trump administration official explained to…..
THERE IS WAY MORE HERE KEEP READING:
Trending: Damning New Evidence "Appears"
FBI Agents Want Congress-Issued Subpoenas | The Daily Caller
take our poll - story continues below
Should Congress Remove Biden from Office?
Completing this poll grants you access to Great American Republic updates free of charge. You may opt out at anytime. You also agree to this site's Privacy Policy and Terms of Use.