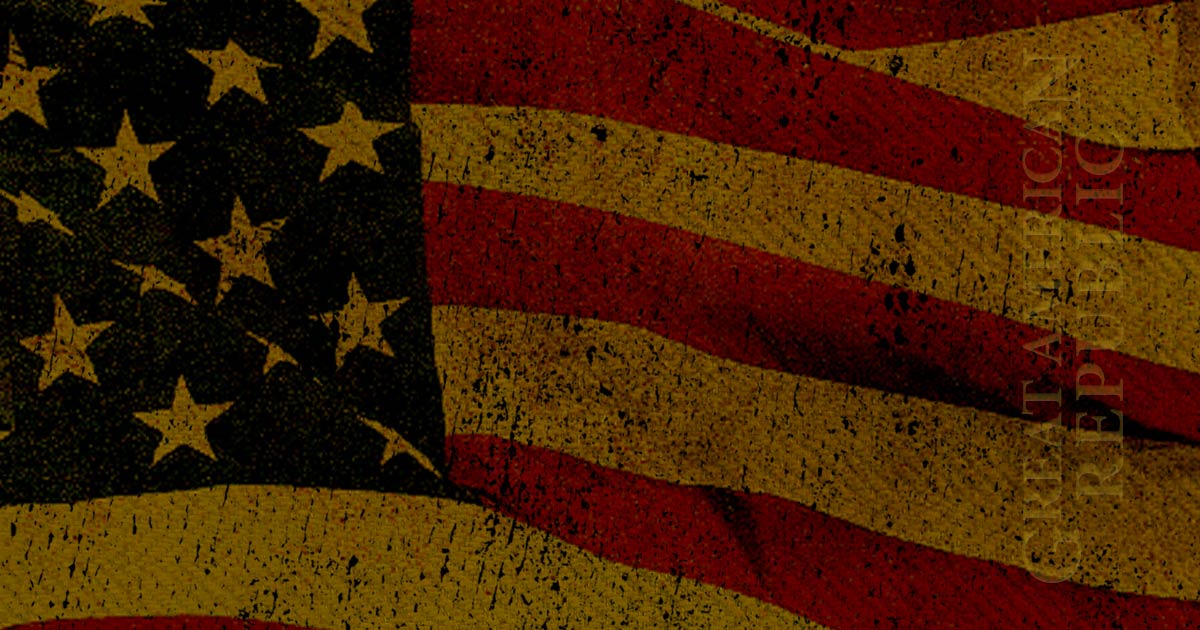 FBI Agents are wanting to speak out about Deep State issues but there is a problem. These agents do not believe that Congress or the Department of Justice will protect whistleblowers from retaliation. They have empirical evidence to back up this claim, regardless of what Senator Chuck Grassley has promised them. Do you know what percentage of retaliation charges have ever been resolved in favor of a whistleblower? Would you believe it is a paltry 2%? If that is not a deterrent, who knows what is? This article also explains how the bureau has treated them and wore them down. Read all the sordid details here.
As Written and Reported By Kerry Pickett for the Daily Caller:
Sources tell The Daily Caller disgruntled FBI agents are too afraid of retaliation to speak out about the Bureau's many troubles.
The sources say agents don't trust Congress to protect them from the consequences of testifying and claim whistleblower protection laws are ineffective.
The FBI rarely punishes those who retaliate against whistleblowers, according to the agency itself.
Even as a new Rasmussen poll shows a majority of voters believe senior law enforcement officials broke the law to stop Donald Trump from beating Hillary Clinton in the 2016 election, rank-and-file FBI agents who want to testify against their superiors to Congress feel they can't due to an ineffective whistleblower protection law.

Trending: Damning New Evidence "Appears"

These agents believe the sluggishness of the law exposes them to an inordinate risk of reprisal, so they have remained in hiding and afraid to speak the truth.

take our poll - story continues below

Should Congress Remove Biden from Office?

Completing this poll grants you access to Great American Republic updates free of charge. You may opt out at anytime. You also agree to this site's Privacy Policy and Terms of Use.

This story is based on interview transcripts with two FBI agents that one former White House official provided The Daily Caller. A third special agent also reached out to The Daily Caller to provide information about the current state of…..

THERE IS WAY MORE HERE KEEP READING:

Sources: FBI Agents Afraid To Testify | The Daily Caller