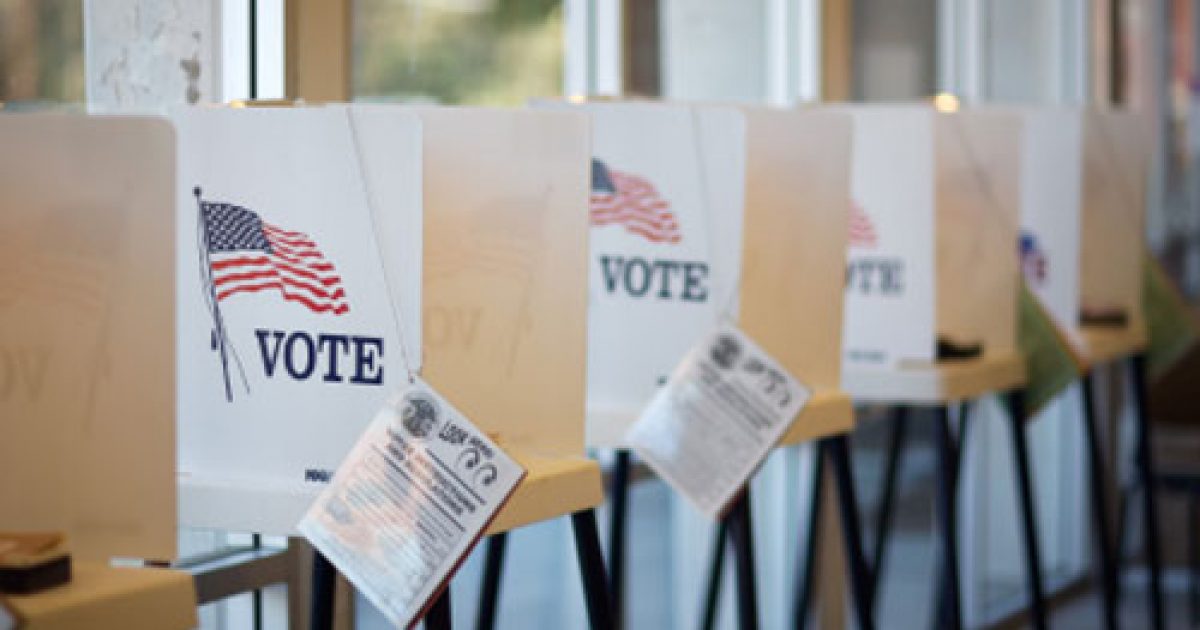 With just 100 Days to go before the 2018 mid-term elections, gloom and doom for the Republicans seems to be what the political talking heads are offering. As you might expect, the President is to blame for any thing bad that is predicted to happen during the mid-terms. Pollsters are polling and keep painting a dark picture for the GOP and the President's ability to motivate the GOP voting base. As you read though this pile of data, you need to remember that these are the same people that had Hillary Clinton at a 95% chance to become President. That being said, is there a warning here for the Republicans and the President to get out the vote?
As Written and Reported By Lloyd Green for The Hill:
The stakes could not be higher for Republicans and Democrats in the final stretch to the polls.
Trending: Nigel Farage Warns of Globalist Plot
The economy hums while storm clouds darken the White House. Welcome to the final 100 days before the 2018 midterms. Even as the economy is experiencing is highest rate of growth since 2014, the electorate is angry. Donald Trump has taken command of center stage, and the public is not thrilled with what it sees. When Trump is underwater in Wisconsin, Michigan, and Minnesota, it is time for Republicans to worry.
take our poll - story continues below
Completing this poll grants you access to Great American Republic updates free of charge. You may opt out at anytime. You also agree to this site's Privacy Policy and Terms of Use.
The question is how large a bite does Trump extract from Republican candidates this fall. Real Clear Politics puts the Democrats lead on the generic ballot at over 7 points, while FiveThirtyEight pegs the Democrats lead a tick higher. No, those numbers do not reflect a blue wave. But at the same time, they provide Republicans with little room for error, and even less reason for comfort.
Trump's mien coupled with the cacophony emanating from 1600 Pennsylvania Avenue has turned off independents, and dampened Trump's enthusiasm among those voters who cast their ballots for both ……..
WAIT! THERE'S MORE HERE. KEEP READING AT THE LINK BELOW:
Buckle your seatbelts for 100 days of political drama before midterms | TheHill