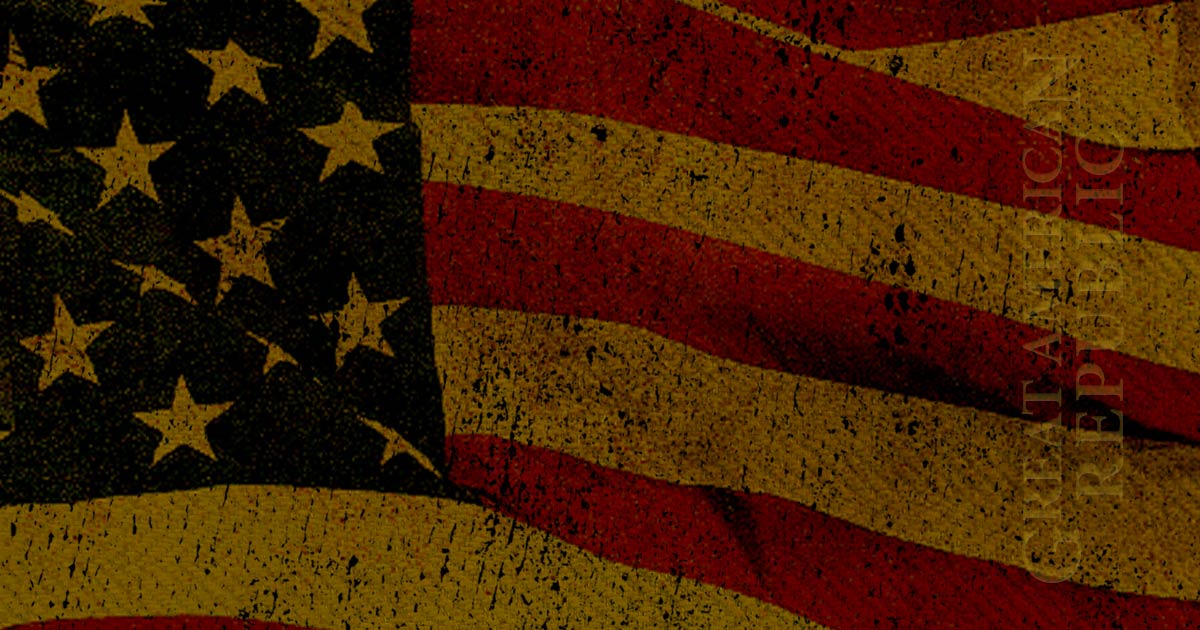 What do you do with a failed Presidential Candidate that is looking for a new job? Do they go to the want ads and look for positions that they are qualified for? Do they go door to door in the business district and submit applications? There is also the options of going to one of the head-hunter groups and let them help search for something that you can do. If you are one of the political elite you just use your old networking skills and let all the people that owe you, find you a position. Which one of these did Hillary Clinton use? She must have some pull as it sounds like she even gets to name the terms of her employment. Guess the Clinton name still rolls in political circles, eh?
As Written By Adam Shaw for Breitbart: 
Failed presidential candidate Hillary Clinton is plotting her next move after the release of her book last month and is reportedly looking at taking a formal teaching role at the Ivy League Columbia University.
Trending: Explosive Allegation Rocks the Election in Georgia
The New York Daily News reports that Clinton is in discussions for a flexible role that would allow the former secretary of state to lecture across schools and departments without the requirement of a strict course.
take our poll - story continues below
Should Congress Remove Biden from Office?
Completing this poll grants you access to Great American Republic updates free of charge. You may opt out at anytime. You also agree to this site's Privacy Policy and Terms of Use.
Clinton has the background for it, as a former law professor at the Arkansas School of Law, but a source "with knowledge of Clinton's thinking" told the Daily News that "no decisions have been made, but there are talks."
Clinton is also reportedly in discussions to house her archives at the prestigious university.
"She's trying to figure out what she wants to do. It could end up with the papers at one place and she has some sort of faculty role at another. She hasn't quite come to a ….
THERE IS MORE KEEP READING HERE:
Report: Hillary Clinton in Talks to Teach at Columbia University