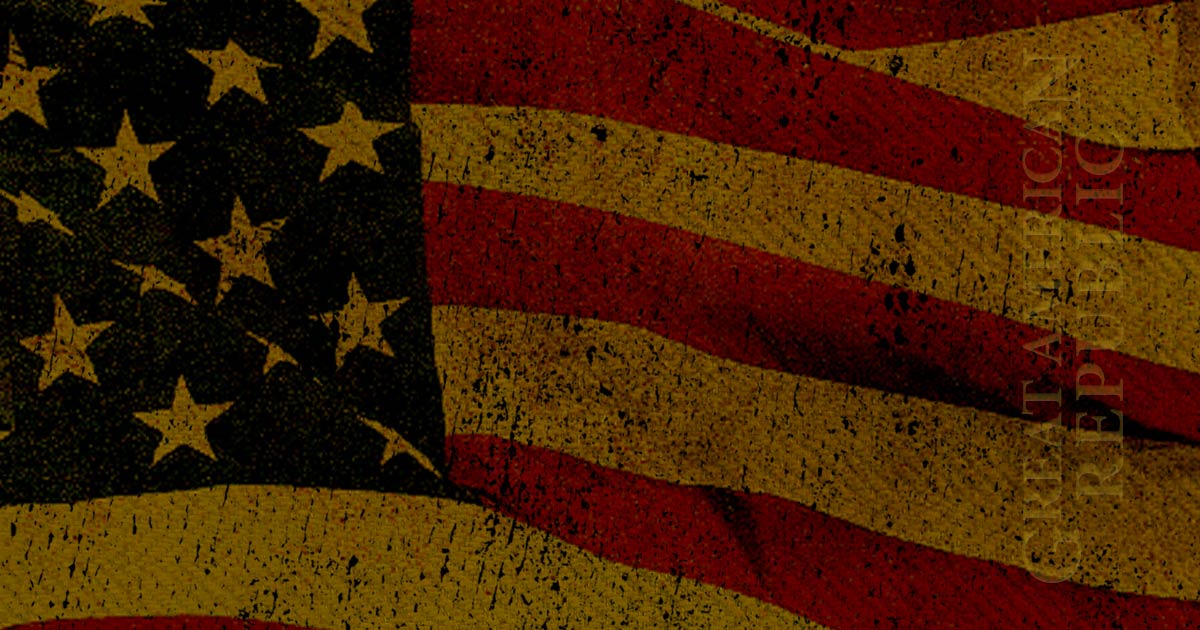 So Facebook is going to be playing Out With the Bad and In With The Good in order to "Promote Quality" across the Facebook world. Just exactly what does that mean, and more specifically, what does that mean to the conservatives who have been slammed by all the Facebook algorithms? It has gotten so bad that almost no publisher has any confidence in the ability to do marketing in the their world anymore. Here is what was revealed in this latest conference.
As Written and Reported By Lucas Nolan for Breitbart: 
Facebook Head of News Product Alex Hardiman expressed the company's plans to "redefine its relationship" with news publishers in an effort to "minimize the bad" and "promote quality" during a panel at the South by Southwest film festival.
CNN reports that during a panel discussion at the South by Southwest film festival, Facebook's head of news product, Alex Hardiman, stated that the social media platform was working on "redefining its relationship" with news publishers. Hardiman stated that the company was working on developing products for the platform that would benefit news publishers and promote accurate journalism. "As we are making the shift to quality, everything is on the table," Hardiman said. "We're having active conversations with a lot publishers, academics, and experts in the space."
Hardiman stated that Facebook aims to "minimize the bad" and "promote quality" on the social media platform's news feed. CNN's Brian Stelter surprisingly criticized the platform telling Hardiman that at times it felt like Facebook failed to understand how the news business works and suggested that Facebook consider paying publishers directly for their journalism. Hardiman claimed that the company's recent algorithm update, which prioritizes posts from family members on the site above posts from publishers, was not solely responsible for publishers going out of business. Publisher LittleThings shut downrecently citing the algorithm change as the cause of many of their issues. Hardiman claimed that publishers who blame Facebook for their issues are likely "abusing the….
THERE IS WAY MORE HERE KEEP READING:
Trending: CNN Panel Bashes Hillary Clinton?
Masters of the Universe: Facebook Tells Publishers It Will 'Minimize the Bad' and 'Promote Quality' | Breitbart
take our poll - story continues below
Should Congress Remove Biden from Office?
Completing this poll grants you access to Great American Republic updates free of charge. You may opt out at anytime. You also agree to this site's Privacy Policy and Terms of Use.