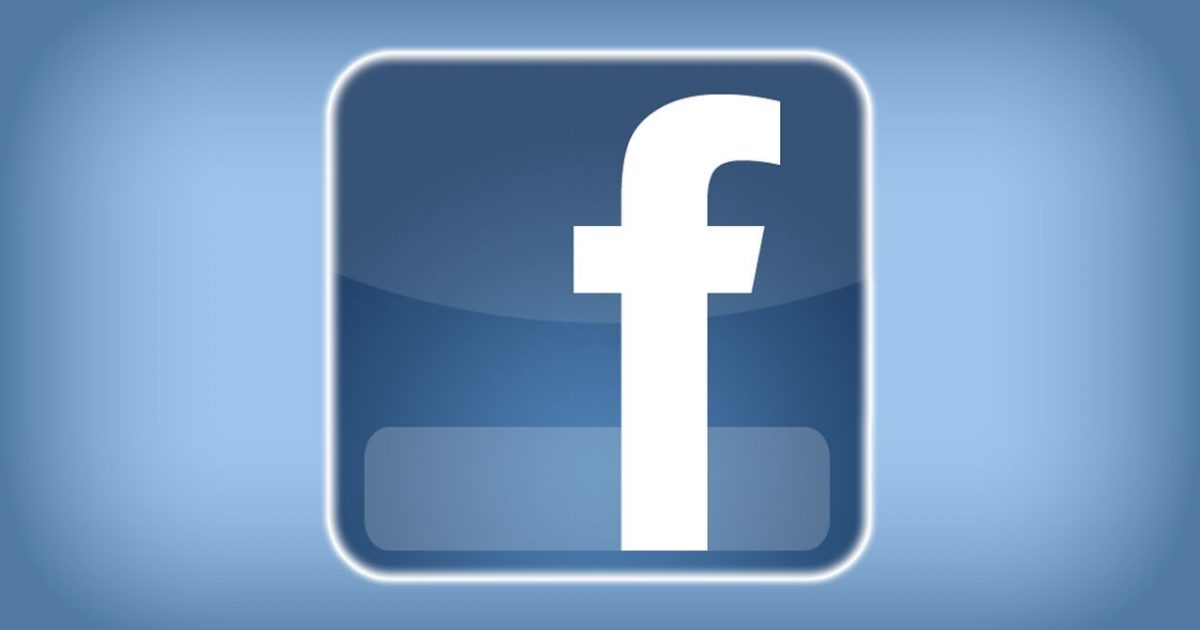 Have you identified the monster that Facebook has become? Does it consume a lot of your time? Do you feel anxious if you do not check in with Facebook on a regular basis? Are Facebook and Messenger now the main way you keep track of your family and friends?
If any of that sounds familiar to you, then you have at least been aware of the monster that Facebook has become. Sean Parker, the high tech guy who was a part of the creation, speaks about the design and features of the social networking giant. He tells you exactly what they were designed to do.
As Written By Nicholas Vega for the New York Post:
Trending: You Thought What The Left Did to Kavanaugh Was Bad … You Ain't Seen Nothing Yet
Sean Parker, who played a pivotal role in turning Facebook into a money-minting juggernaut, admits that he is now "something of a conscientious objector" to the social networking giant.
take our poll - story continues below
Do you think the 2nd Amendment will be destroyed by the Biden Administration?
Completing this poll grants you access to Great American Republic updates free of charge. You may opt out at anytime. You also agree to this site's Privacy Policy and Terms of Use.
Facebook "literally changes your relationship with society, with each other," Parker told Axios in a Wednesday interview. "God only knows what it's doing to our children's brains."
The 38-year-old tech tycoon — whose hardball exploits as Facebook's first president were depicted in Aaron Sorkin's 2010 Hollywood flick "The Social Network" — said Facebook is designed to exploit "a vulnerability in human psychology" to get its users addicted.
"The inventors, creators — it's me, it's Mark [Zuckerberg], it's Kevin Systrom on Instagram, it's all of these people — understood this consciously," he said. "And we did it anyway."
Parker, who is now founder and chair of the Parker Institute for Cancer Immunotherapy, explained that Facebook uses ……..
THERE'S MORE HERE KEEP READING:
Sean Parker on Facebook: We created a monster | New York Post