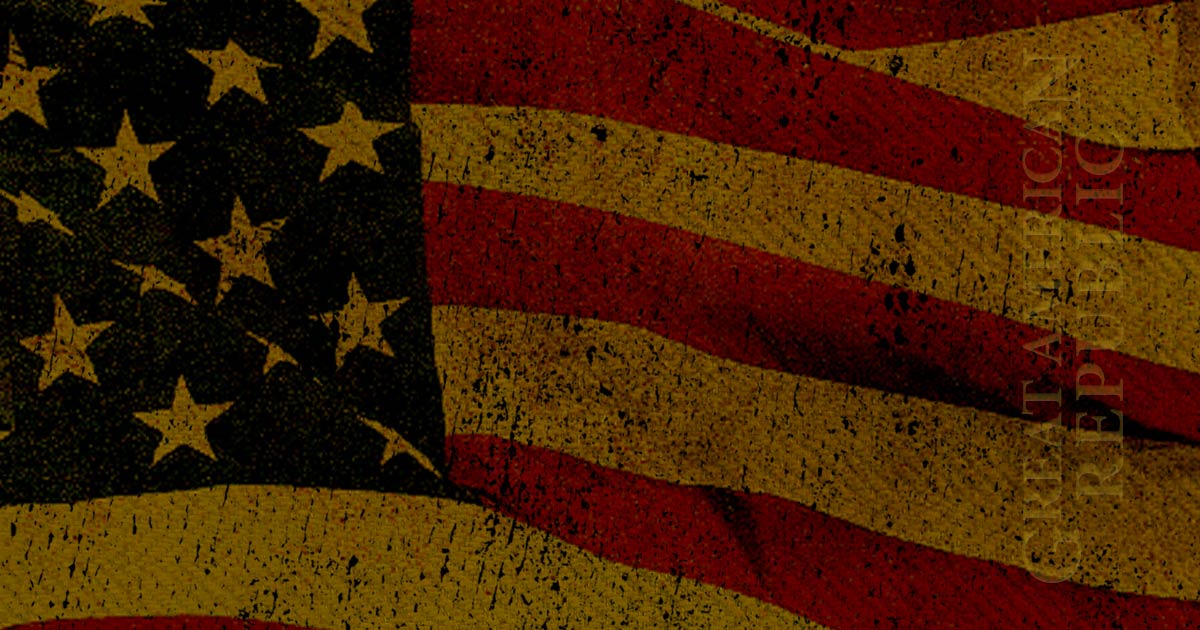 This is a highly disturbing report about Facebook and its involvement in digital propaganda. It is well known that conservatives fear Facebook for its liberal political views and its seeming censorship of conservative issues. What is not understood is just how involved Facebook is in instructing governments and politicians of all kinds how to best use their platform. This is a scary read.
Uncultured barbarians, evil tyrants or superstitious peasants.
In modern psychology, Machiavellianism is one of the dark triad personalities, characterized by a duplicitous interpersonal style, a cynical disregard for morality, and a focus on self-interest and personal gain.
Trending: New Info On DOJ Offical and Fusion GPS That Could Blow The Lid Off Russia Investigation [Video]
As Written By Lauren Etter, Vernon Silver, and Sarah Frier for Bloomberg Technology:
take our poll - story continues below
Is Biden's Vaccine Mandate Unconstitutional?
Completing this poll grants you access to Great American Republic updates free of charge. You may opt out at anytime. You also agree to this site's Privacy Policy and Terms of Use.
Under fire for Facebook Inc.'s role as a platform for political propaganda, co-founder Mark Zuckerberg has punched back, saying his mission is above partisanship. "We hope to give all people a voice and create a platform for all ideas," Zuckerberg wrote in September after President Donald Trump accused Facebook of bias.
Zuckerberg's social network is a politically agnostic tool for its more than 2 billion users, he has said. But Facebook, it turns out, is no bystander in global politics. What he hasn't said is that his company actively works with political parties and leaders including those who use the platform to stifle opposition—sometimes with the aid of "troll armies" that spread misinformation and extremist ideologies.
The initiative is run by a little-known Facebook global government and politics team that's neutral in that it works with nearly anyone seeking or securing power. The unit is led from Washington by Katie Harbath, a former Republican digital strategist who worked on former New York Mayor Rudy Giuliani's 2008 presidential campaign. Since Facebook hired Harbath three years later, her team has traveled the globe helping political clients use the company's powerful digital tools…..
KEEP READING THERE IS MORE HERE:
How Facebook's Political Unit Enables the Dark Art of Digital Propaganda – Bloomberg