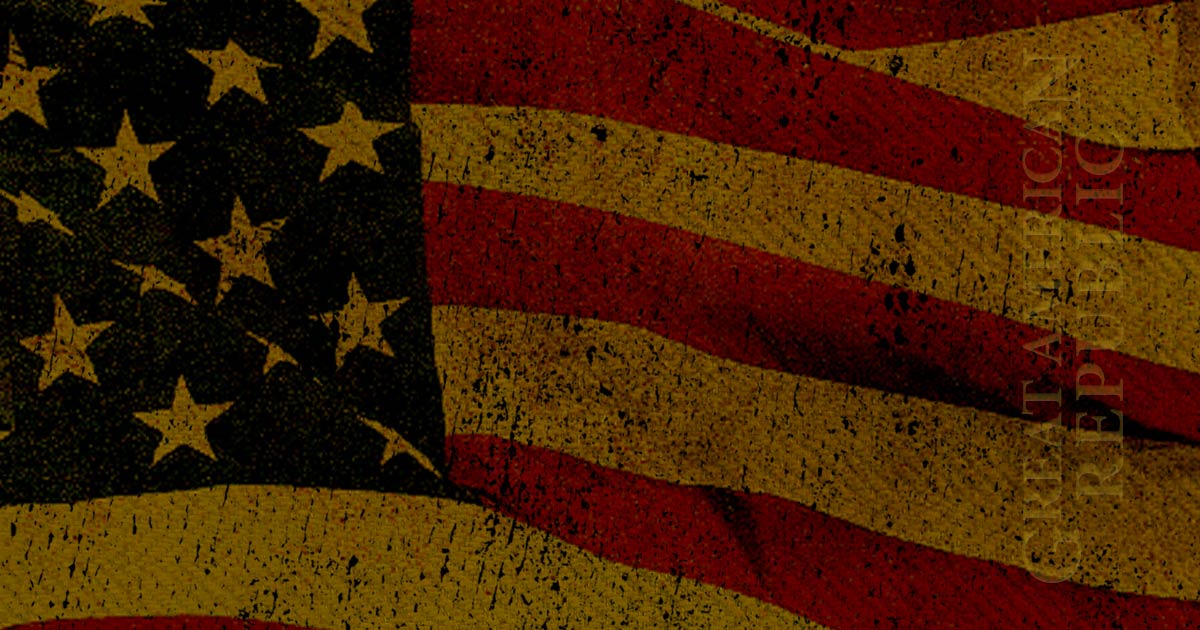 Be sure and read this informative article by Todd Starnes about Facebook and how it has treated not only conservatives but many people that built a business model around their social network. Mark Zuckerberg allowed many users to build up high followings and create monetized sites using his network. Then he started throttling back on how many people could see the ones they signed up to see. Now he is into even more social engineering. Hey, it is his Facebook. Here is what Todd Starnes can do about it. 
As Written and Reported By Todd Starnes for Fox News:
"Todd, how come I never see your stories in my Facebook news feed?"
I've lost count of the number of times I've received such a question from readers. They "like" our Facebook page and they "follow" our Facebook page – but for whatever reason, conservative content never makes it to their newsfeed.
Over the past few years, our Facebook community has grown to more than 255,000 conservative patriots – overwhelmingly from across the fruited plain.
Trending: CNN Panel Bashes Hillary Clinton?
It's a robust group of people who care passionately about this nation and the Constitution. We are the gun-toting, Bible-clinging, deplorables of social networking.
take our poll - story continues below
Completing this poll grants you access to Great American Republic updates free of charge. You may opt out at anytime. You also agree to this site's Privacy Policy and Terms of Use.
However, because of Facebook algorithms, on any given day, according to analytics provided by Facebook that I can review for our page, it looks appears that barely 5,000 of our followers are actually able to see our content on their newsfeeds.
Facebook recently announced they plan to implement even stricter protocols that will all but erase our conservative news and opinion from your newsfeeds.
To be clear, Facebook has every right to determine how they want to run their company and what kind of content they will promote and support. And I deeply appreciate the opportunity to use their platform to share my writings.
But I write for conservative patriots and I want conservative patriots…….
THERE IS EVEN MORE HERE:
What conservatives need to understand about Facebook | Fox News