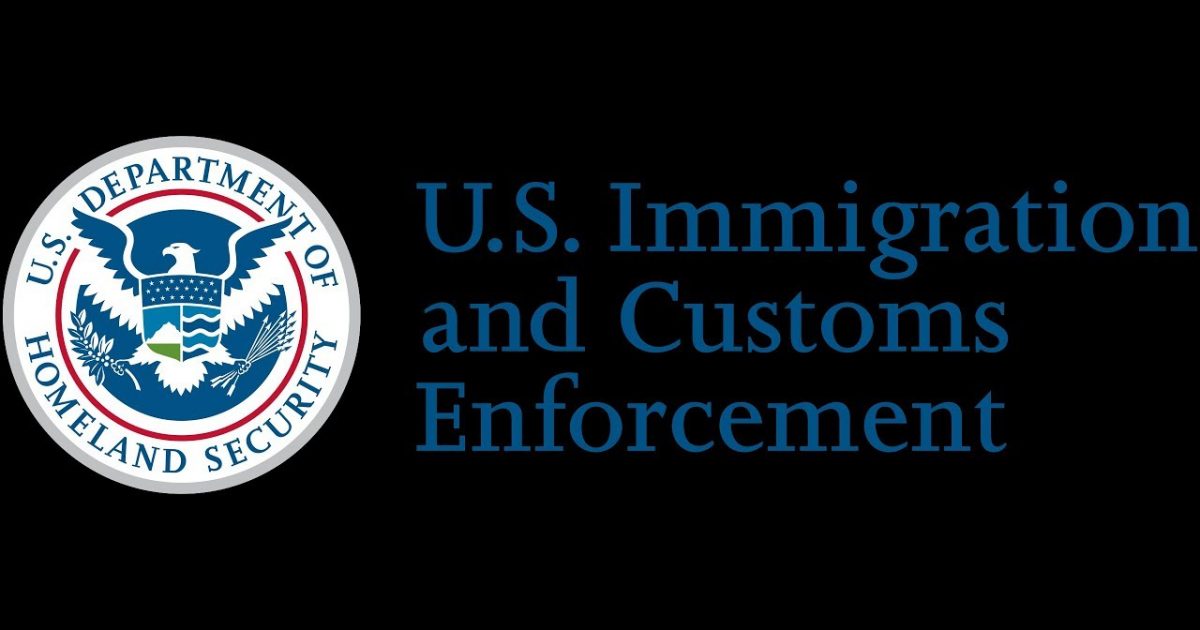 [VIDEO] In this video interview, Tucker Carlson of FOX News exposes the real goal of the anti-ICE demonstrators: open borders. This can only be seen as an attempt to do away with the United States and embrace the culture of globalism fostered by the likes of billionaire Leftist, George Soros. The mission of ICE has been to protect our borders from the invasion of illegal immigrants as well as the drug cartel traffic. What will happen when the borders lay open to an influx of drugs that can only be imagined in nightmares? This is where the Democratic Party, the mainstream media, and Hollywood would put our national interests. There will be no national interest.
.@TuckerCarlson: "The campaign against ICE is a campaign for open borders." #Tucker pic.twitter.com/zjo0pH6cT5

— Fox News (@FoxNews) June 29, 2018
Trending: World Wide Web Founder Worried About the Growing Power Wielded by Google and Facebook
As Written and Reported By Fox News for Tucker Carlson "Tonight:"
Tucker Carlson debated an immigration studies professor who supports the call by the far-left wing of the Democratic Party to "abolish" Immigration and Customs Enforcement.
Carlson said the idea to dissolve the federal law enforcement organization was initially only a view of the "fringe" left, until an activist from the South Bronx who defeated a 10-term Democratic incumbent and heir apparent to the Democratic leader role.
Alexandria Ocasio-Cortez, a self-avowed socialist, defeated House Democratic Caucus Chairman Joseph Crowley (D-Queens) by a large margin on Tuesday in the New York State primary.
Carlson said that with Ocasio-Cortez' win — in a race where challenger Anthony Pappas (R-Queens) is considered a long shot — means the idea of abolishing ICE should be "taken seriously."
Carlson asked Professor Hemanth Gundavaram of Northeastern University what an ICE-less America would mean, and who would arrest thousands of criminal illegal immigrants who committed crimes other than crossing the border unlawfully.
take our poll - story continues below
Should Congress Remove Biden from Office?
Completing this poll grants you access to Great American Republic updates free of charge. You may opt out at anytime. You also agree to this site's Privacy Policy and Terms of Use.
CLICK THE LINK BELOW TO CONTINUE READING THIS STORY:
Tucker Battles Professor Who Wants to Abolish ICE: Who Will Arrest Criminal Aliens? | Fox News Insider