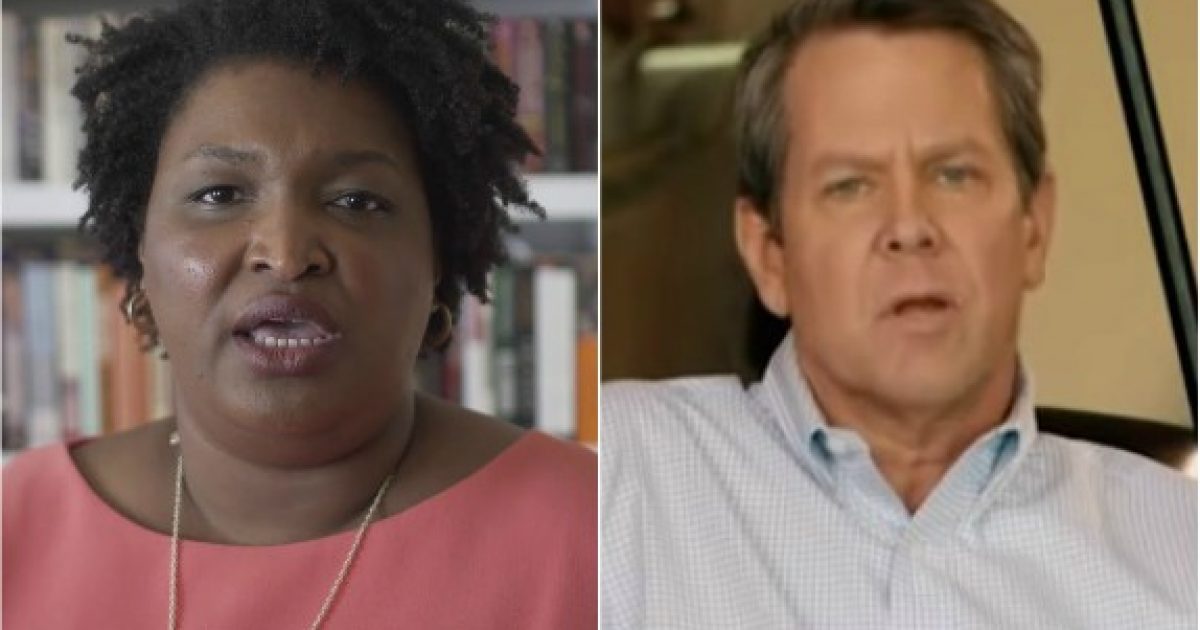 In an explosive allegation, the Georgia Secretary of State's office has implicated the Georgia Democratic Party in an attempt to hack into the voter registration system of that State. That office oversees the State's election system. This is a very big deal because of multiple reasons. The current head of that office, Brian Kemp is locked in a very tight battle with Democrat Stacey Abrams. The voting process itself was not endangered, but the personal information of millions of voters was the target? Would the Democrats make such an attempt? Would Kemp's office file such a false charge? Read this and then you decide.
As Written and Reported By Thomas Lifson for the American Thinker:
An explosive allegation rocks the election in Georgia.  Whether true or false, there will be consequences.
Trending: More Dirt On Adam Schiff Emerges
The office of the secretary of state of Georgia, Brian Kemp, has issued two official notices of a claimed attempted hack of the state's online voter registration system late Saturday, and is investigating further, having notified the FBI and Department of Homeland Security.  It should be noted that the current SOS, Kemp, is running for governor as the GOP nominee.
take our poll - story continues below
Do you think Cubans are fighting for healthcare or freedom from Communism?
Completing this poll grants you access to Great American Republic updates free of charge. You may opt out at anytime. You also agree to this site's Privacy Policy and Terms of Use.
The first notice reads:
After a failed attempt to hack the state's voter registration system, the Secretary of State's office opened an investigation into the Democratic Party of Georgia on the evening of Saturday, November 3, 2018.  Federal partners, including the Department of Homeland Security and Federal Bureau of Investigation, were immediately alerted.

"While we cannot comment on the specifics of an ongoing investigation, I can confirm that the Democratic Party of Georgia is under investigation for possible cyber crimes," said Candice Broce, Press Secretary.  "We can also confirm that no personal data was breached and our system remains secure……
WAIT! THERE IS EVEN MORE. KEEP READING AT THE LINK BELOW:
Georgia secretary of state: Dems attempted to hack state's online voter registration site