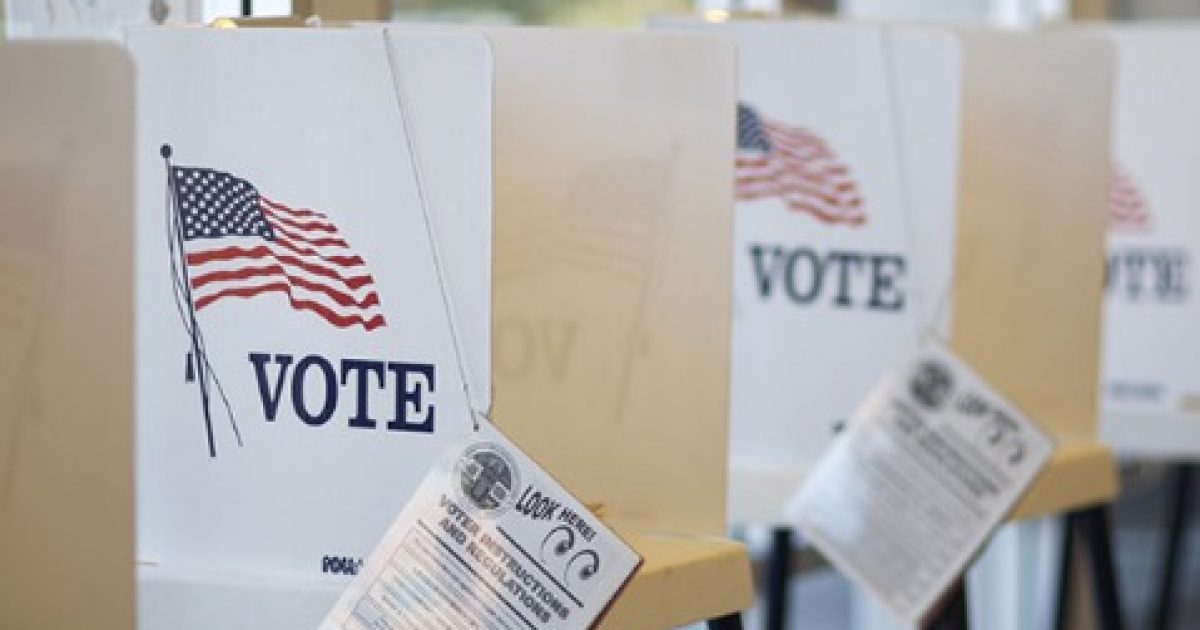 The midterm elections are fast approaching and the mainstream media is touting the great achievements that can be expected from the identity groups that are in the election cycle. You would think that these groups are going to take over politics in a huge way. That is until you look at the numbers and ignore the breathless enthusiasm from the media minions. Here is what is really going to happen.
As Written and  Reported By Ed Straker for the American Thinker:
The New York Times loves to write about identity groups, but only certain ones.  So if you're heterosexual; a man who is certain he's a man; or, increasingly, a woman who's certain she's a woman, you're not going to find a lot of articles about your identity group in the Times – unless, of course, your identity group has been "oppressing" other identity groups.
Trending: You Thought What The Left Did to Kavanaugh Was Bad … You Ain't Seen Nothing Yet
That's why it takes inferences from a breathless article talking about the "LGBTQ" community to figure out the good news.  According to the Times, 400 gays, lesbians, women disguised as men, and men disguised as women are running for office.  The article states that there are already 500 elected officials who either prefer sodomy or like to cross-dress, but these 500 make up about 0.1% of elected officials.  That means, therefore, that, even if this crop of 400 all win their races, 99.8% of elected officials will still be heterosexuals, men who call themselves men, and women who call themselves women.
take our poll - story continues below
Do you think the 2nd Amendment will be destroyed by the Biden Administration?
Completing this poll grants you access to Great American Republic updates free of charge. You may opt out at anytime. You also agree to this site's Privacy Policy and Terms of Use.
But expect the Times to focus on the tiny percentage who win.  The article focused on Christine Hallquist, who is looking to make history as the first man dressed as a woman to become governor of Vermont.  The Times stressed that by electing gays, lesbians, and disguised men and women, we help bring their unique sexual perspective to legislating, as if there is a gay point of view for trade policy, a lesbian point of view of foreign policy, and a transvestite perspective on the national debt.
Liberals think there are distinct points of view based on one's sexuality, or whom one has sex with, or skin color, or whatever.  If normal people held the same……
KEEP READING THERE IS MORE AT THE LINK BELOW:
Experts predict: Men, women, heterosexuals will sweep midterm elections