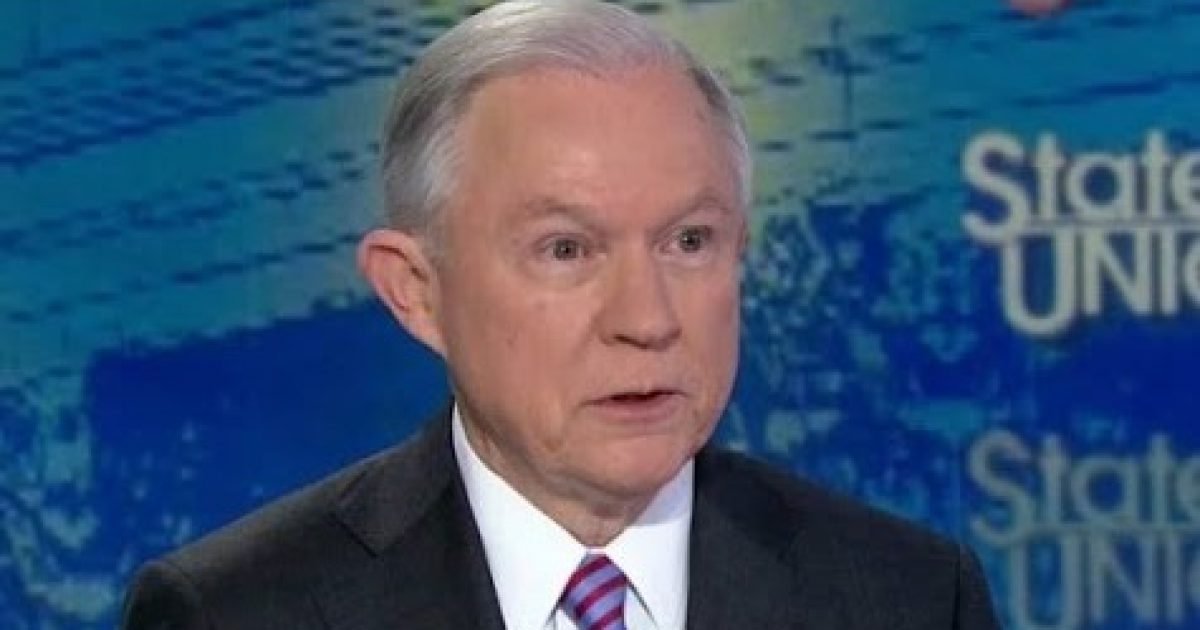 Because of these Obama immigration judges short-circuiting the illegal immigration process, you can count on a new huge fight about illegal immigrants to erupt. The Obama immigration judges were taking illegal cases and filing them away with the intention to never bring the cases to trial. Donald Trump's Attorney General, Jeff Sessions, has reached into these dead files and started the process to bring them to trial. You can expect that the open-borders crowd will explode in a fury against this action. It is expected that the more dangerous illegal immigrant cases will be re-activated first.
As Written and Reported By Neil Munro for Breitbart: 
Attorney General Jeff Sessions is reversing the closed-door "administrative closure" amnesty for 350,000 migrants which was quietly created by officials working for former President Barack Obama.
Trending: Trump won? How did this analyst come to that conclusion?
The huge amnesty was carried out by Obama's judges in the immigration courts who told roughly 350,000 migrants that their case files were being placed in storage facilities instead of being used in trials to send them home.
take our poll - story continues below
Who would you vote for if the elections were held today?
Completing this poll grants you access to Great American Republic updates free of charge. You may opt out at anytime. You also agree to this site's Privacy Policy and Terms of Use.
But Sessions has ordered that the files be pulled from storage and sent back into the immigration courts, alarming immigration lawyers, and progressives.
The Sessions reversal was shown in a chart released by the Executive Office which reveals that 1,077 cases were revived by the Department of Homeland Security in July 2018, up from roughly 755 cases per month since October 2017.
Overall, the number of cases being set back to the courts is on track to reach almost 10,000 in 2017, up from 8,397 in Trump's first year, and 4,847 in Obama's final year.
"It is significant," said Andrew Arthur, a former immigration judge who now works with the Center for Immigration Studies. "They are recalendering cases [because] the Attorney General said they did not have the authority to…..
WAIT! THERE'S MORE. KEEP READING AT THE LINK BELOW:
DHS Ending Giant 'Administrative Closure' Amnesty | Breitbart