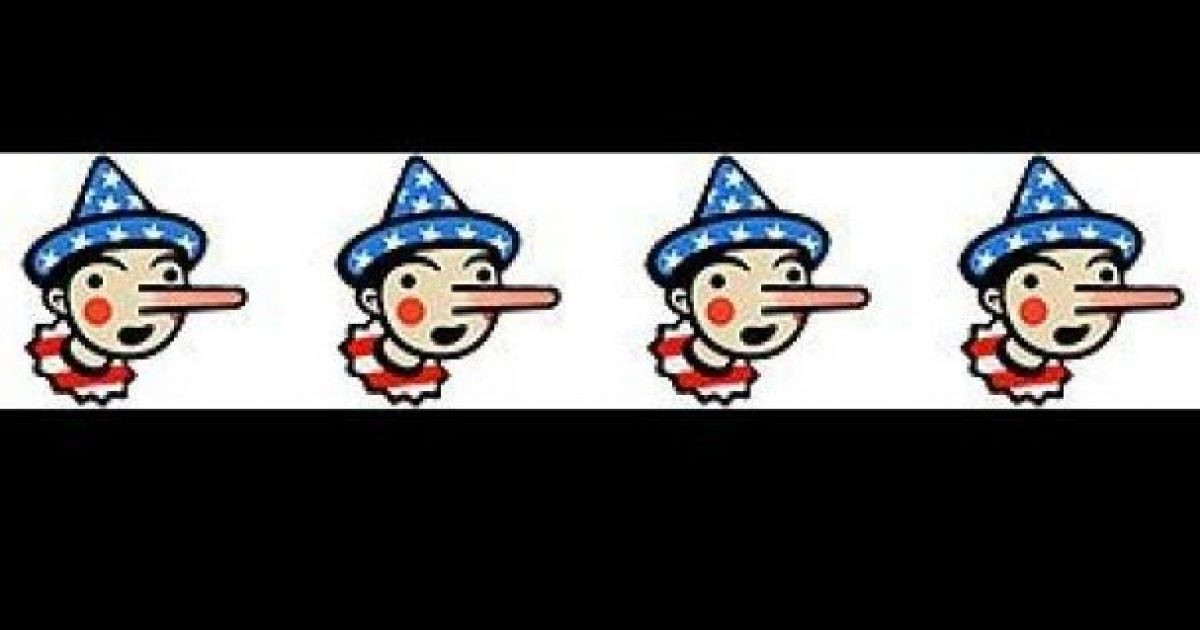 Everytown for Gun Safety is in the business of advocating for gun control. To say that they play loosely with facts is as true as what wild bears do in the woods. After the horrific Florida shooting, you have probably seen some startling numbers about school shootings. You may have wondered if you slept through a few of them. The Washington Post nails it down and you can read here about the fudging of the numbers.
As Written and Reported By John Sexton for Hot Air:
If you've been online in the last 24-hours you've probably heard this factoid about the number of school shootings that have (supposedly) taken place so far this year:
Even worse. It's actually the 18th this year.https://t.co/mI8xtfSW89 https://t.co/snvDDz7KOB

Trending: What Is Behind Trump's Latest Moves?

— Katy Tur (@KatyTurNBC) February 14, 2018
take our poll - story continues below
Completing this poll grants you access to Great American Republic updates free of charge. You may opt out at anytime. You also agree to this site's Privacy Policy and Terms of Use.
The school shooting in Parkland, Florida, is the 18th one so far this year… and it's only February. pic.twitter.com/JKaHvMr3zB

— HuffPost (@HuffPost) February 15, 2018
Heartbroken by the news from Florida. There have been at least 18 school shootings since 2018 began. Each one is a tragic reminder that it's way past time for change.

— Bill de Blasio (@NYCMayor) February 14, 2018
2018.There Have Been 18 School Shootings in 45 Days.
Women Can We Change This⁉Is It Possible To Change It⁉We Watch Children Walking,Hands In The Air,In Shock….It Happens Before Our Eyes,There's 48 Hr Constant Coverage,Dems Bitch & Moan,& Then The Cycle Starts Again.

— Cher (@cher) February 15, 2018
There are many more examples like this. But as the Washington Post points out today, this claim comes from the anti-gun group Everytown for Gun Safety which uses some dubious methods to pad the numbers.

Everytown has long inflated its total by including incidents of gunfire that are not really school shootings. Take, for example, what it counts as the year's first: On the afternoon of Jan. 3, a 31-year-old man who …….
KEEP READING THERE IS EVEN MORE HERE:
Washington Post: No, there haven't been 18 school shootings so far this year