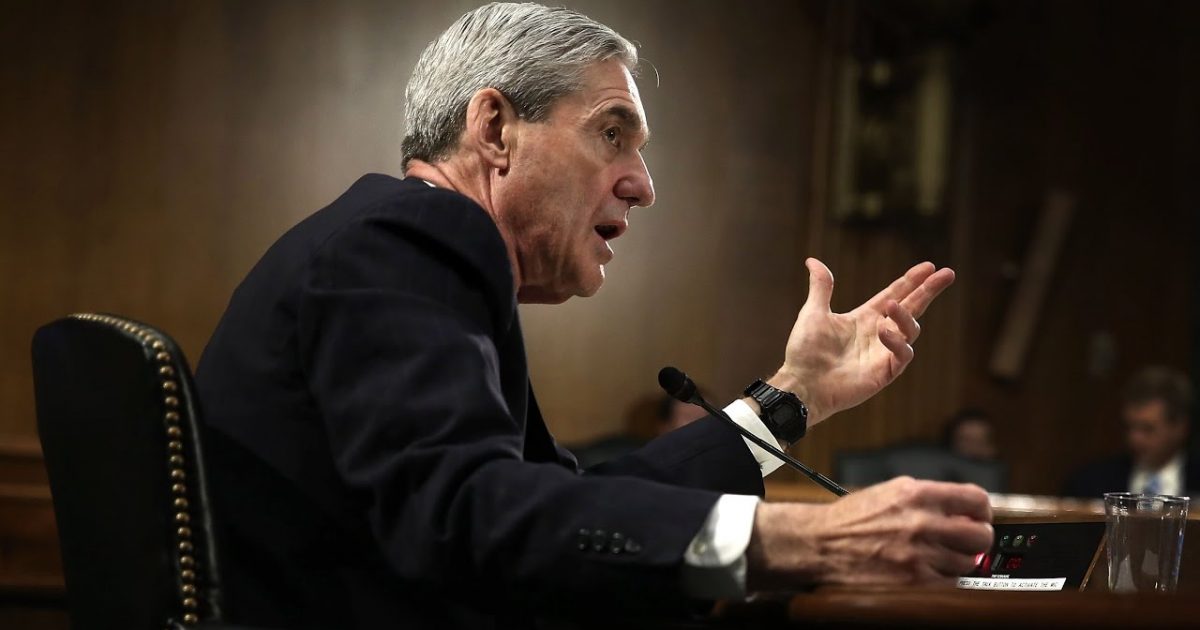 A flop sweat is a profuse sweating brought on by the fear of failing. There is a feeling going around in certain Washington circles that the flailing about of the Mueller investigation is an indication of a prosecutorial flop sweat. 
Mike Allen of Axios has written about this and points to all the clues as to where Mueller is failing. There is also a link that will take you to a list of distractions that Mueller is using as a job justification program. 
As Written and Reported By Monica Showalter for the American Thinker:
A good prosecutor can indict a ham sandwich, and with nothing else of substance happening, that's what appears to be going on now with Special Counsel Robert Mueller's investigation of Russian collusion in the election of President Donald Trump. There's been a lot of speculation about what he was going to do in the wake of revelations that the original basis for the Trump investigation by the FBI, was based on tainted low-standard politically motivated evidence. Nothing has turned up to show anything indictable to support the left's sour-grapes case claiming President Trump colluded with the Russians to steal the election from Hillary Clinton. So what we see now is a Special Counsel without a mission and with a vague mandate, a struggle to get scraps from very tangential matters.
Kid you not, even the leftwing Deep State press has noticed this pathetic picture. Get a load of what Mike Allen's Axios has as its top story for Saturday, headlined:
The Mueller stories worth ignoring
Allen, who is very Washington swamp-savvy and closely read by the Beltway types, lists a litany of headlines indicating the direction the Special Counsel is going, now that the Nunes Memo and the Graham-Grassley memo have exposed…….
Trending: Why the New Strzok-Page Texts Should Scare You
THERE IS MORE HERE KEEP READING:
take our poll - story continues below
Should Congress Remove Biden from Office?
Completing this poll grants you access to Great American Republic updates free of charge. You may opt out at anytime. You also agree to this site's Privacy Policy and Terms of Use.