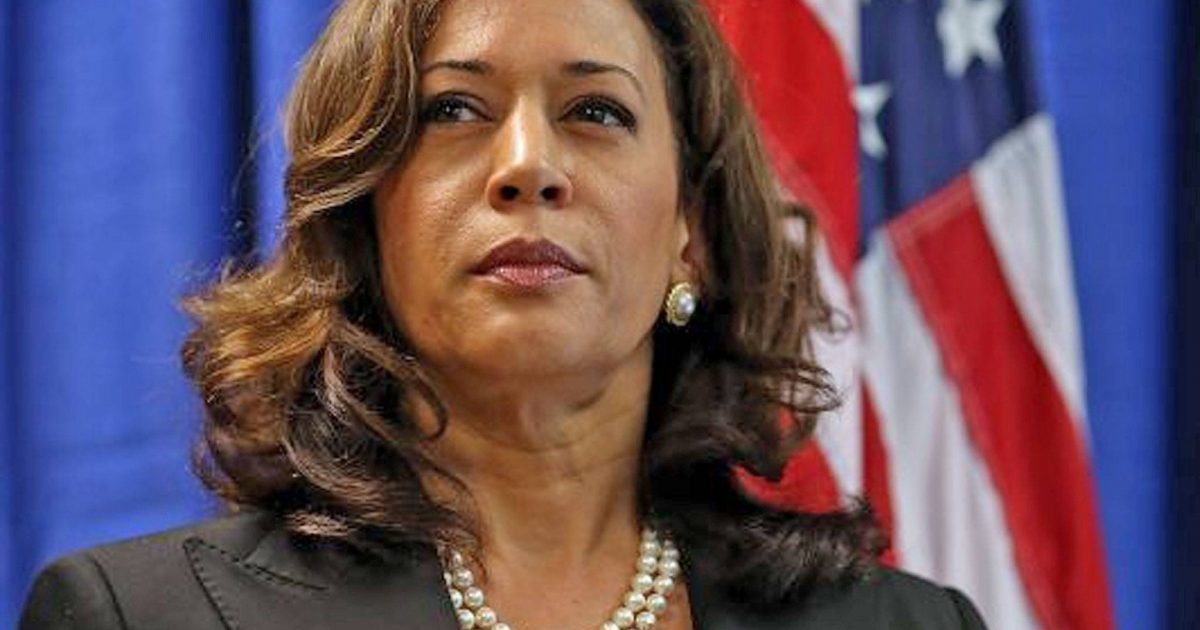 Did California Democratic Party Senator Kamala Harris violate fundraising rules during the Judge Brett Kavanaugh Supreme Court confirmation hearings and vote? The same question is also being asked about Massachusetts Democratic Party Senator Elizabeth Warren and her fundraising during the hearings.
As Written and Reported By Alex Swoyer for the Washington Times:
A watchdog group filed a Senate ethics complaint Monday against Sens. Kamala Harris and Elizabeth Warren for sending out fundraising emails asking for donations to support their votes against Justice Brett M. Kavanaugh — even before they cast their votes against him.

Trending: Trump won? How did this analyst come to that conclusion?

While voting and then asking supporters to back that decision with cash is common, the watchdog group, the Foundation for Accountability and Civic Trust (FACT), says asking for money ahead of time crosses the line into vote-buying.

take our poll - story continues below

Who would you vote for if the elections were held today?

Completing this poll grants you access to Great American Republic updates free of charge. You may opt out at anytime. You also agree to this site's Privacy Policy and Terms of Use.

FACT asked the Senate ethics committee to probe fundraising emails sent by Ms. Warren, Massachusetts Democrat, and Ms. Harris, California Democrat.
It is perfectly okay and normal for politicians to ask for financial support after they have voted for some action. To ask for that support before you vote on something, like vote against Kavanaugh is an ethics violation. Will they be censured?
Ms. Warren's email said she was demanding a delay on the judge's confirmation vote and asked for donations for her 2018 election campaign, while Ms. Harris's emails detailed several of her actions as a member of the Judiciary Committee, including her questioning of the president's pick for the high court, and asking for contributions.

The Senate's rules prohibit senators "cashing in" on using their official positions for personal gain.

FACT said that linking a promise of official action with campaign contributions violates ……
KEEP READING!! THERE IS WAY MORE ON THIS STORY AT THE LINK BELOW:
Elizabeth Warren, Kamala Harris accused of breaking fundraising rules over Kavanaugh vote – Washington Times