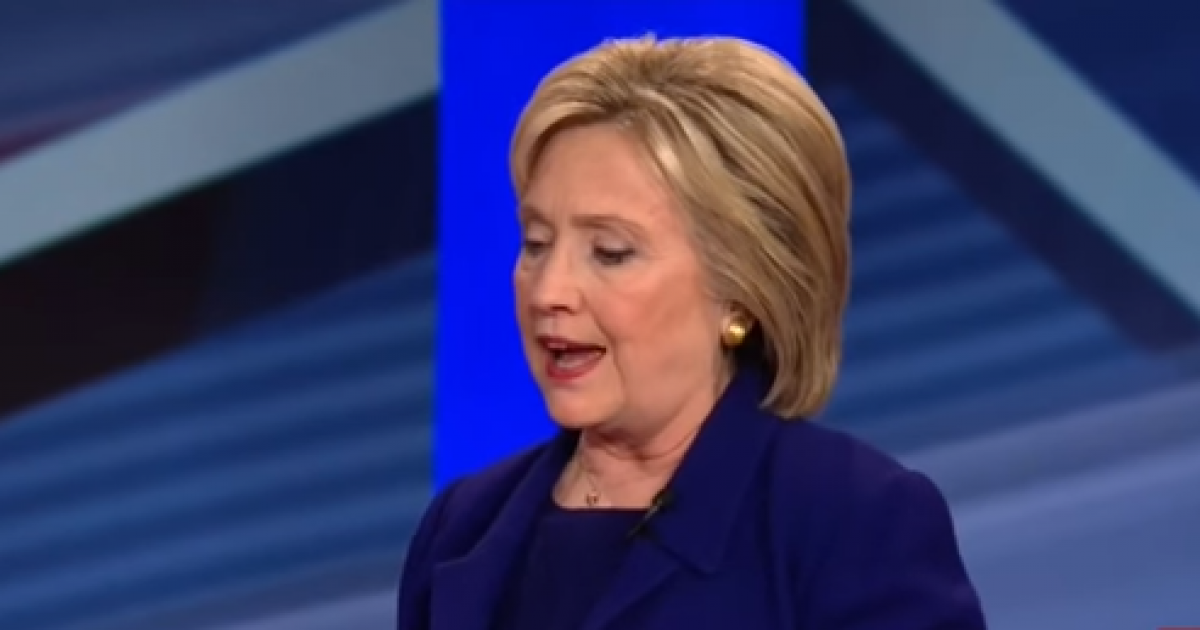 The State Department slipped another set of Hillary Clinton emails into the public realm while no one was looking. These emails appear to have been a part of the 30,000 missing emails but for some reason, these had stayed hidden. It appears that Secretary of State Hillary Clinton was involved in helping a company named Symbion Power to get a contract in Tanzania. Here are the details.
Trending: World Wide Web Founder Worried About the Growing Power Wielded by Google and Facebook
As Written and Reported By Chuck Ross for the Daily Caller:
Hillary Clinton's emails as secretary of state have revealed that her longtime friend, former Ambassador Joseph Wilson, lobbied her heavily on behalf of Symbion Power.
Soon after Wilson began contacting Clinton about Symbion, a foreign aid agency chaired by Clinton awarded the company $47 million in contracts to build a power plant in Tanzania.
A newly released email shows Clinton told Wilson she visited the power plant at his urging.
take our poll - story continues below

Should Congress Remove Biden from Office?

Completing this poll grants you access to Great American Republic updates free of charge. You may opt out at anytime. You also agree to this site's Privacy Policy and Terms of Use.

While serving as secretary of state in 2011, Hillary Clinton visited a power company in Africa at the urging of former Ambassador Joe Wilson, a longtime Clinton friend who happened to serve as a director at the company Symbion Power.

Emails released by the State Department since 2015 have showed Wilson lobbied Clinton heavily on behalf of Symbion, which he joined in June 2009. By September 2010, a foreign aid agency chaired by Clinton awarded Symbion a nearly $47 million contract to build a power plant in Tanzania.

But while Symbion and the agency, the Millennium Challenge Corporation (MCC), have downplayed Wilson's influence on Clinton, an email recently released by the Department of State shows Clinton heard of the company through Wilson, the former ambassador to Gabon and São Tomé and Príncipe. Clinton also paid a diplomatic visit to Symbion's facility in Tanzania at Wilson's request.

"You did not oversell Symbion. I was very impressed by the project and the people who are part of the team. Thx for bringing the company to my attention and then pushing for me to……
KEEP READING THERE IS WAY MORE AT THE LINK BELOW:
State Department Emails Shed New Light On Clinton Crony's Pitch For African Company | The Daily Caller