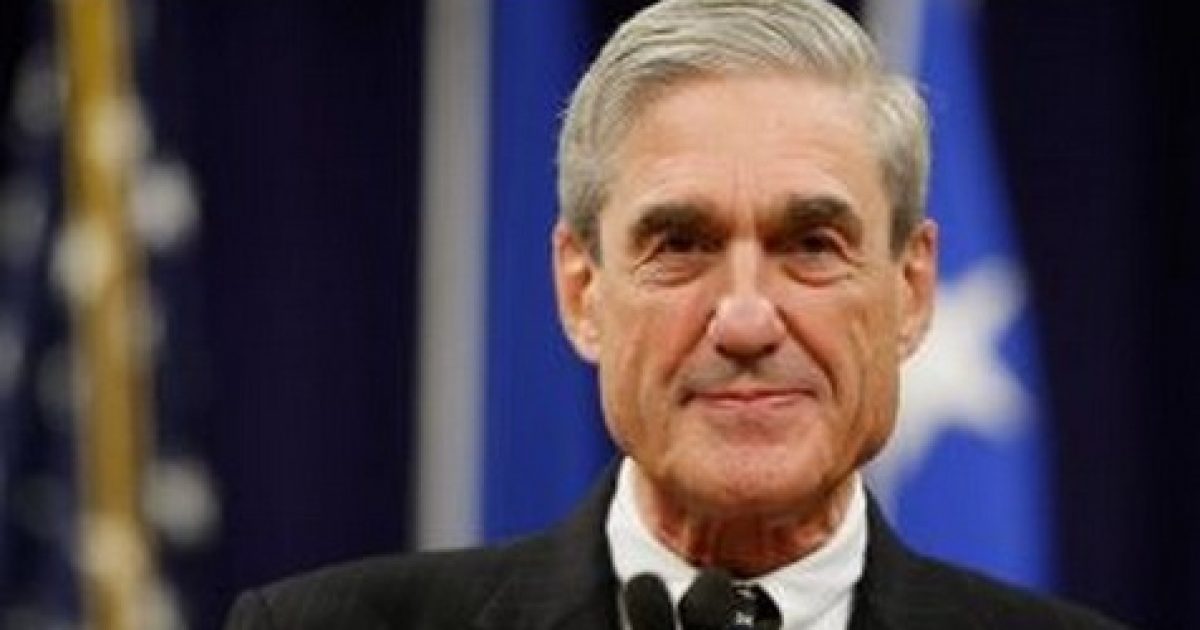 Election Meddling charges against Russians by Special Counsel Robert Mueller is little more than a job justification program. That it occurred in the manner that it did spins out a whole raft of different outcomes. What good will the indictment of Russians do if they can never be arrested? Here is an in-depth analysis of what Mueller has done. 
As Written and Reported By Andrew C. McCarthy for the National Review:
The Russians are engaged in "information warfare" against the United States. That was the big soundbite at Deputy Attorney General Rod Rosenstein's press conference Friday afternoon, announcing Special Counsel Robert Mueller's election-meddling indictment against 13 Russians and three Russian businesses.
Trending: Kanye West: 'I Am Running for President of the United States'
That is certainly a fair assessment of what the indictment alleges. The account is disturbing, but its form leaves many of us underwhelmed. Our government says Russia is levying war. It is attacking a foundational institution — the electoral system of our democratic society and, more basically, our society's cohesion as such. Our response should not be, nor appear to be, the filing of a lawsuit. That is provocatively weak.
The Russia probe has been a counterintelligence investigation, as it should be. That is why I've complained from the first that it was inappropriate to put a prosecutor in charge of it. This contention is reiterated in my weekend column. The main thrust of this complaint has been that a prosecutor should not be assigned unless there is first strong evidence of a crime. But that is not the half of it.
take our poll - story continues below

Should Congress Remove Biden from Office?

Completing this poll grants you access to Great American Republic updates free of charge. You may opt out at anytime. You also agree to this site's Privacy Policy and Terms of Use.

A government lawyer is a hammer …….
THERE IS EVEN MORE HERE KEEP READING:
Mueller's Russia Election Meddling Indictment a Misfire | National Review