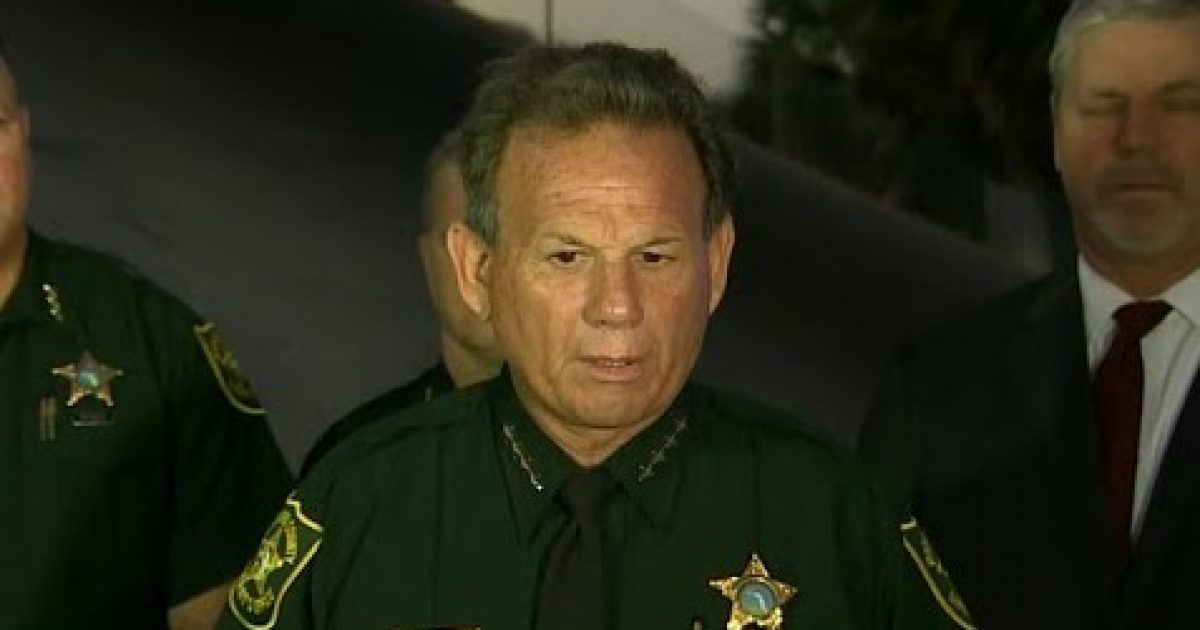 This week in Florida, there was a violent attack against law enforcement. A Broward Sheriff's Office in Pembroke Park had a car ram into the building and burst into flames. It does not seem that it was the car that burst into flames, but all the accelerants that were contained within the car. 
The mainstream media has been studios in revealing nothing about the woman who was driving that vehicle. There have been no questions about motives or terrorism. To the casual reader, this was just an unfortunate accident and there is nothing to see here. That is not the real story here. Who is this woman and what are her connections and beliefs? You need to read this.
As Written and Reported By Thomas Lifson for the American Thinker:
It's a rule of thumb for alert readers that when a politician is caught doing something embarrassing or criminal, if no political party is specified, you can safely bet that he is a Democrat.  Something similar appears to be at work with terroristic acts.  Consider the incident on Monday in which a woman named Lasandra Johnson appeared to deliberately crash her car into a Broward Sheriff's Office in Pembroke Park, Florida, carrying accelerants that caused the car to burst into flames.  The local newspapers, the Sun-Sentinel and Miami Herald, both reported the rather dramatic incident.  The Sun-Sentinel noted:
"Lasandra Johnson drove into the South Broward district office on Monday with accelerants in her car," said Joy Oglesby, a spokeswoman for the sheriff's office. …

However, Johnson, 34, was hurt and burned in the crash and remained hospitalized Wednesday.

A worker who was painting inside the building when the incident happened was able to help Johnson get out of the crashed red Toyota Camry.

"She was engulfed in flames," the worker, Ben Mendez, said on Monday…..
Trending: Damning New Evidence "Appears"
THERE IS WAY MORE HERE KEEP READING:
take our poll - story continues below
Should Congress Remove Biden from Office?
Completing this poll grants you access to Great American Republic updates free of charge. You may opt out at anytime. You also agree to this site's Privacy Policy and Terms of Use.
Florida woman deliberately crashes car into sheriff's station, media ignore the obvious