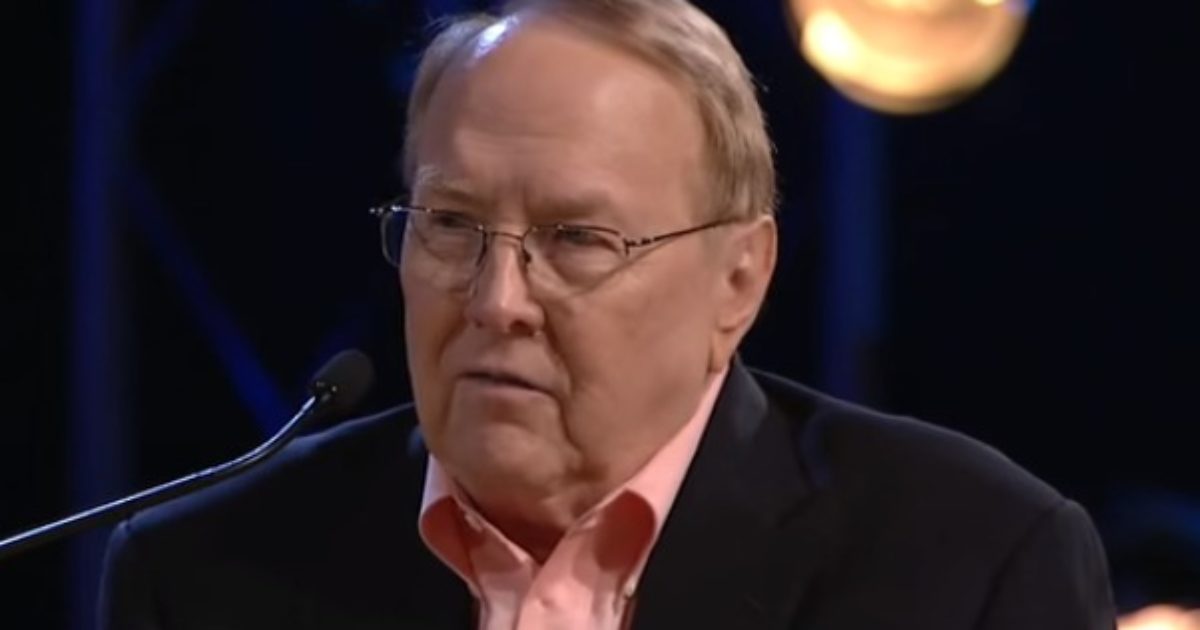 Dr. James Dobson is warning of a pending socialist takeover if Christians do not exercise their obligation to vote. He calls Christian voting a moral responsibility. There are those on the left that do not think that Christians should be allowed to vote their conscience or beliefs. They maintain that allowing a Christian to vote is some sort of violation of separation of church and state. Dr. Dobson says that their very freedoms could hang in the balance.
As Written and Reported By Michael F. Haverluck for One News Now:
Dr. James Dobson warned Christians that if they neglect their duty to vote in November's midterm elections, they will likely lose their freedom – giving way to a socialist takeover sweeping America.

"Socialism would replace freedom and free enterprise," Dobson alerted readers of his October monthly newsletter, according to WND. "God help us if you and I fail to fulfill our moral responsibility."

Vote, or else …

The founder of Family Talk radio and the James Dobson Family Institute (JDFI) made it clear that there will be dire consequences if Christians sit out November's election – stressing that it carries much more weight than any other midterm in United States history.

"Everything is on the line, and a wholly new interpretation of the Constitution looms before us," insisted Dobson, who also founded Focus on the Family decades ago.

Having advised five presidents and received his Ph.D. in Child Development from the University of Southern California (USC) – where he served as an associate clinical professor of pediatrics for 14 years – Dobson's counsel has been held in high esteem throughout America for many decades, and his latest piece of advice focuses on one topic that he said "rises to the top" over all….
WAIT! KEEP READING. THERE IS WAY MORE AT THE LINK BELOW:
Trending: Trump plays Rope-a-Dope in the Middle East
Dobson warns of socialist takeover if Christians don't vote
take our poll - story continues below
Completing this poll grants you access to Great American Republic updates free of charge. You may opt out at anytime. You also agree to this site's Privacy Policy and Terms of Use.