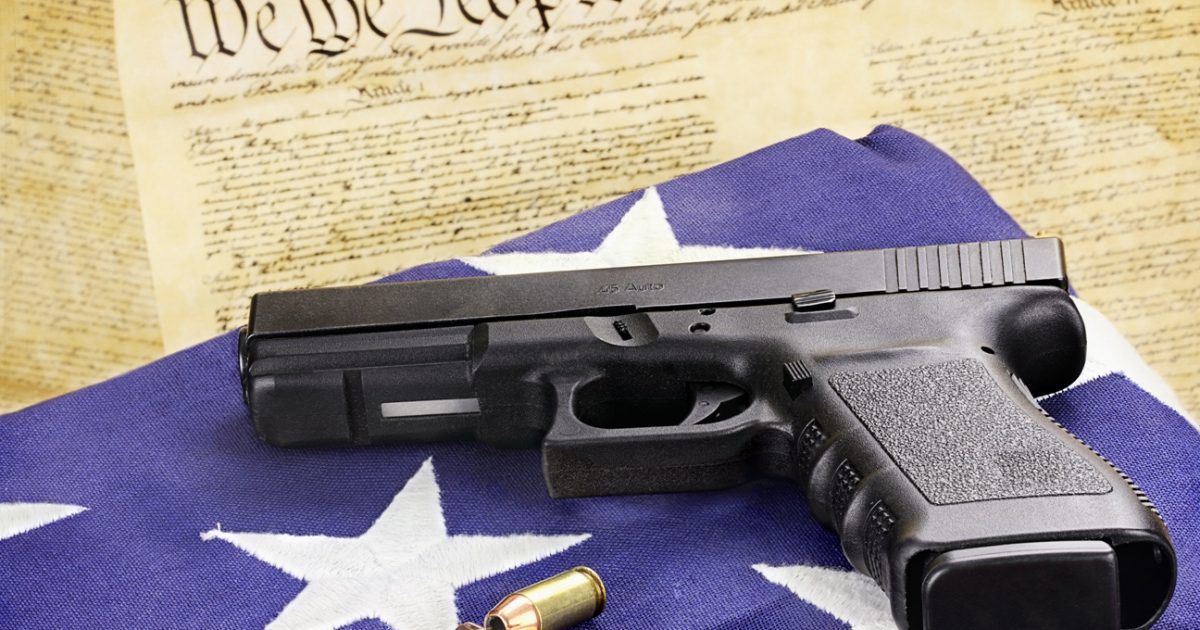 Yes, regardless of what they say out of the other side of their mouths, they really are coming for your guns. The anti-gun fanatics will say just about anything to get you to let your guard down and accept their sequence of steps to restrict the Second Amendment. In the end, it is not gun control but it is the confiscation of all weapons from law-abiding citizens.
As Written and Reported By Bruce Bialosky for Townhall:
The anti-gun movement has held out the falsehood that they are not coming after people's guns as a central core of their effort to hide their existential goal.  The lid was blown off that charade when a 97-year-old man who previously occupied a position at the top level of our country (retired Supreme Court Justice John Paul Stevens) advocated for the abolition of the Second Amendment to the U.S. Constitution in the paper of record – The New York Times.
Before anyone jumps off a cliff about this proposition, let me state who I am on this issue.  I am not a gun owner.  I am not a member of the National Rifle Association nor any other group that supports gun rights. I was fairly ignorant about essential elements of guns and gun owners until I did a series of columns on the subject and became knowledgeable about the subject of guns through extensive research and interviews.
I strongly support the right to bear arms.  I don't care about or believe that garbage about a well-armed militia.  The Second Amendment was put in place and obtained its lofty position as the "Second Amendment" right behind the most essential amendment giving us free speech etc., etc., for a reason.  The people who founded this country did not trust government.  Even though they were possibly the most talented, intelligent and capable group of people ever assembled for one cause, they lacked the arrogance of most people in government that government was or is the answer.  …..
KEEP READING THERE IS EVEN MORE HERE:
Trending: CNN Panel Bashes Hillary Clinton?