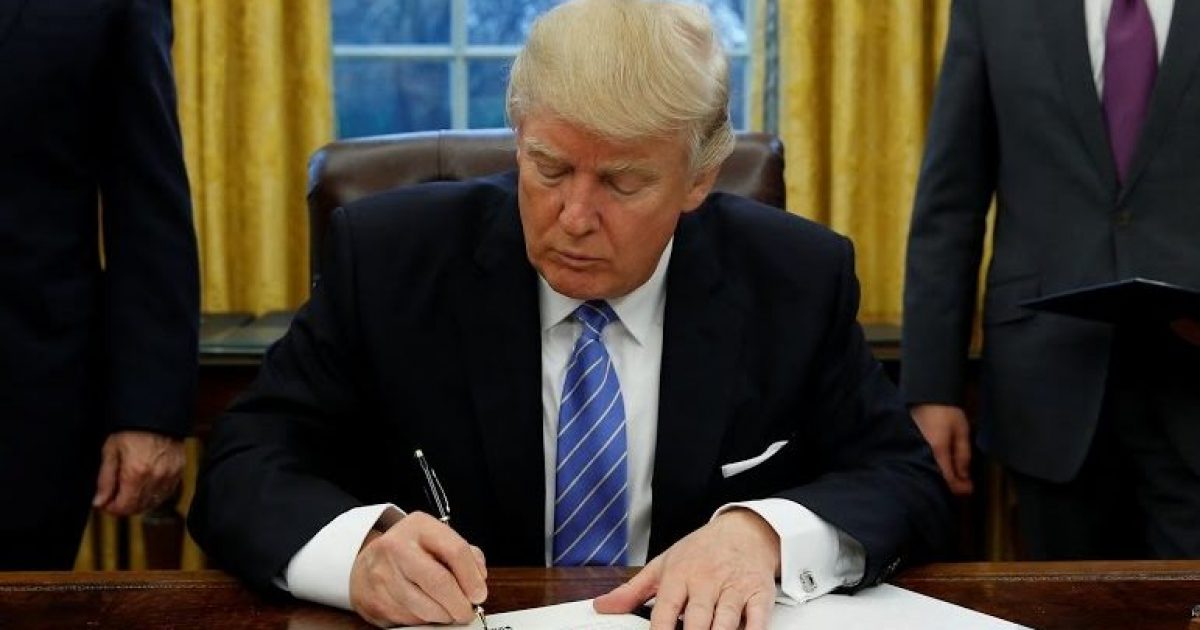 YOU'RE FIRED are words that have been used by Donald Trump many times on his old television show Tha Apprentice. If you have not been paying attention, President Trump and First Lady Melania Trump have made drastic cuts to the staff at the White House. Some actually were fired and it is not known why. Others seemed to have been pushed out or encouraged to leave. Some were high-level staff members, one set a record for shortest employment. Others were lower and low-level members of the staff. How was the President able to accomplish that? They say that he is tireless. 
As Written and Reported By Joseph Curl for the Daily Wire:
After Bill Clinton literally soiled the Oval Office (and that famous blue dress), George W. Bush vowed to "restore honor and dignity" to the White House.
Trending: CNN Panel Bashes Hillary Clinton?
Donald Trump made a similar pledge when he campaigned, promising to "drain the swamp" that is Washington, D.C. And remarkably, he's done just that (at least the swamp monsters that dwell in 1600 Pennsylvania Avenue).
take our poll - story continues below
Should Congress Remove Biden from Office?
Completing this poll grants you access to Great American Republic updates free of charge. You may opt out at anytime. You also agree to this site's Privacy Policy and Terms of Use.
From June 30, 2017 to June 30 this year, 141 people who worked for the president have hit the bricks. That's some 37% of the staff. Some 56% of the "highest-ranking people in Trump's White House named in last year's payroll report have since left or have announced they will soon leave," the Daily Mail reported this month.
Many were fired or pushed out. Those sudden desires to "spend more time with family?" Nuh-uh. There's a new CEO in town, and this one not only has no problem saying, "You're fired," but the onetime star of "The Apprentice" reality TV show also seems to enjoy it.
In Trump's White House, staffers really do work at the pleasure of the president. Displease him and — poof — you're gone……
THERE IS WAY MORE AT THE LINK BELOW, KEEP READING:
YOU'RE FIRED: Trump Brings Accountability Back To The White House | Daily Wire