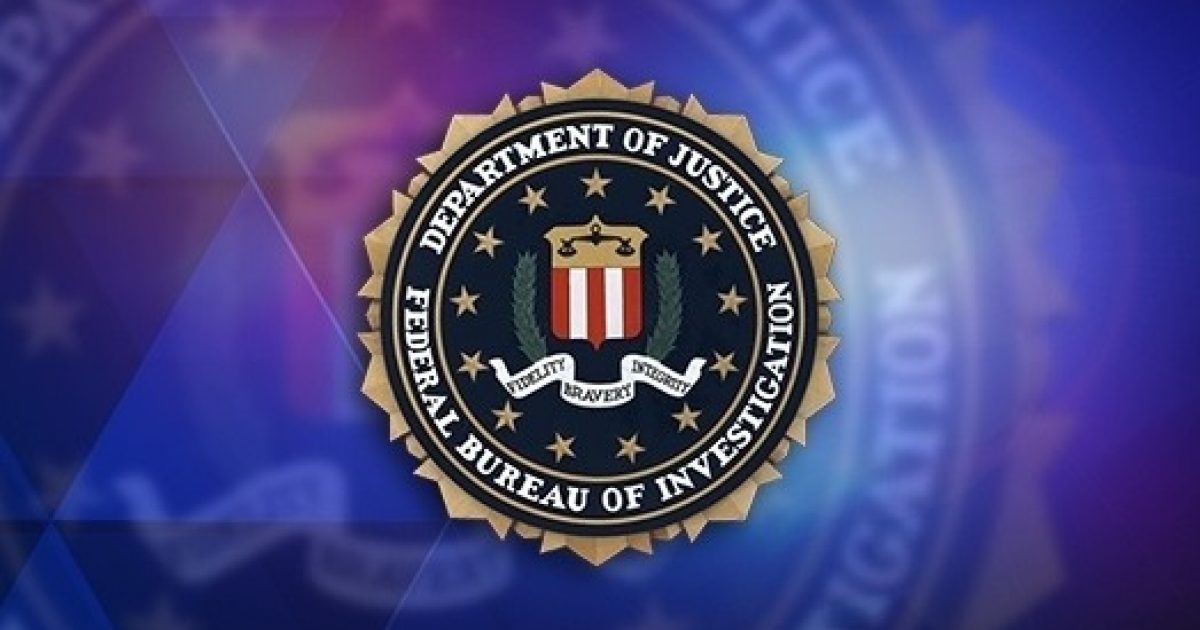 The Justice Dept. took aim at a New York Times reporter in the search for leaks that have been plaguing the Trump administration. In a delicate issue that trips all over First Amendments issues, the DOJ has seized the phone records and email of reporter Ali Watkins. There is even a hint of a romantic relationship that could have been a source of Congressional leaks. It will bear watching what is uncovered here.

As Written and Reported By Adam Goldman, Nicholas Fandos and Katie Benner for the New York Times:
WASHINGTON — Federal law enforcement officials secretly seized years' worth of a New York Times reporter's phone and email records this year in an investigation of classified information leaks. It was the first known instance of the Justice Department going after a reporter's data under President Trump.

The seizure — disclosed in a letter to the reporter, Ali Watkins — suggested that prosecutors under the Trump administration will continue the aggressive tactics employed under President Barack Obama.

Mr. Trump has complained bitterly about leaks and demanded that law enforcement officials seek criminal charges against government officials involved in illegal and sometimes embarrassing disclosures of national security secrets.

News media advocates consider the idea of mining a journalist's records for sources to be an intrusion on First Amendment freedoms, and prosecutors acknowledge it is one of the most delicate steps the Justice Department can take. "Freedom of the press is a cornerstone of democracy, and communications between journalists and their sources demand protection," said Eileen Murphy, a Times spokeswoman.

A prosecutor notified Ms. Watkins on Feb. 13 that the Justice Department had years of customer records and subscriber information from telecommunications companies, including Google and Verizon, for two email accounts and a phone number of hers. Investigators did not…….
KEEP READING!!!!! THERE IS WAY MORE HERE: NEW YORK TIMES
Trending: CNN Panel Bashes Hillary Clinton?