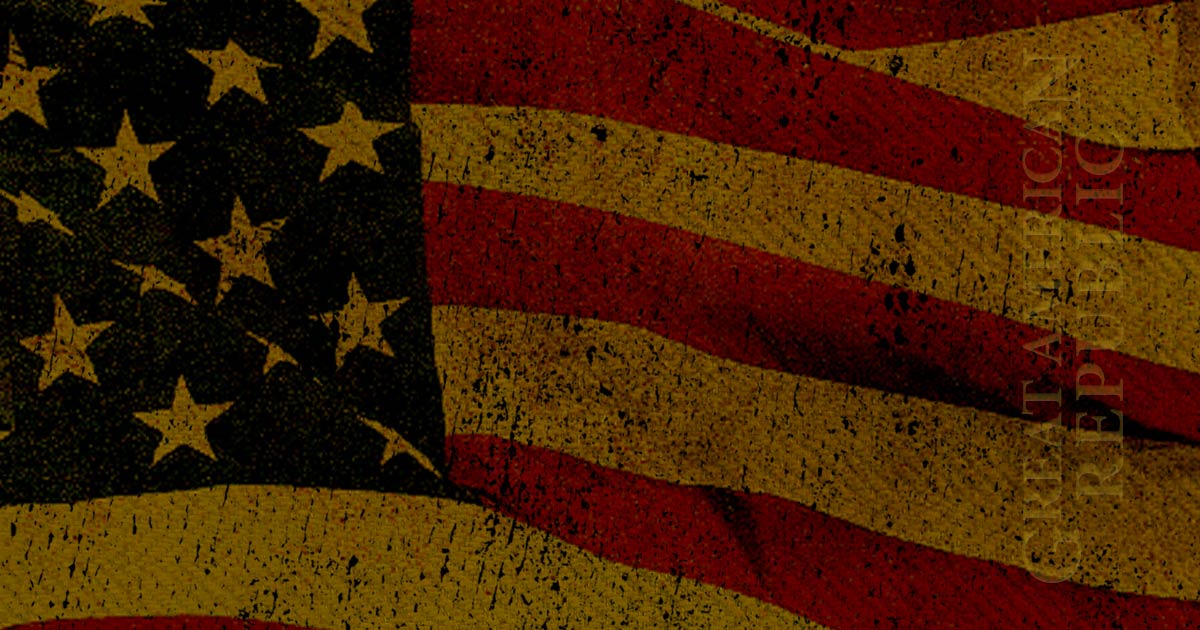 Just when you thought that the FISA Memo was on a fast track to becoming common knowledge, the Department of Justice wants the House to give the release a second thought. Is the DOJ asking for it to be permanently held? Is the DOJ stalling for more time in order to get their ducks in a row? Will the House even consider such a request now that everyone is expecting it post-haste?
As Written and Reported By Alex Pappas for Fox News:
A top Justice Department official is urging House Intelligence Chairman Devin Nunes not to release a much-buzzed-about memo circulating in Congress that purportedly reveals government surveillance abuses.
In the letter, which Fox News has obtained, Assistant Attorney General Stephen Boyd wrote, "We believe it would be extraordinarily reckless for the Committee to disclose such information publicly without giving the Department and the FBI the opportunity to review the memorandum and to advise the HPSCI of the risk of harm to national security and to ongoing investigations that could come from public release."
Boyd continued, "Though we are currently unaware of any wrongdoing relating to the FISA process, we agree that any abuse of that system cannot be tolerated."
Trending: You Thought What The Left Did to Kavanaugh Was Bad … You Ain't Seen Nothing Yet
Nunes is traveling this week in the Middle East. But the demand is not being well-received on Capitol Hill.
take our poll - story continues below
Completing this poll grants you access to Great American Republic updates free of charge. You may opt out at anytime. You also agree to this site's Privacy Policy and Terms of Use.
"It's really stupid they would try to block us from releasing the memo," a senior congressional intelligence source told Fox News. "It only makes it worse for them. And it is more evidence that DOJ is trying to obstruct our investigation."
The four-page memo is being described by lawmakers as "shocking," "troubling" and "alarming," with one congressman likening the details to KGB activity in…..

THERE IS WAY MORE HERE KEEP READING:
DOJ official urges Nunes not to release memo on surveillance abuses | Fox News