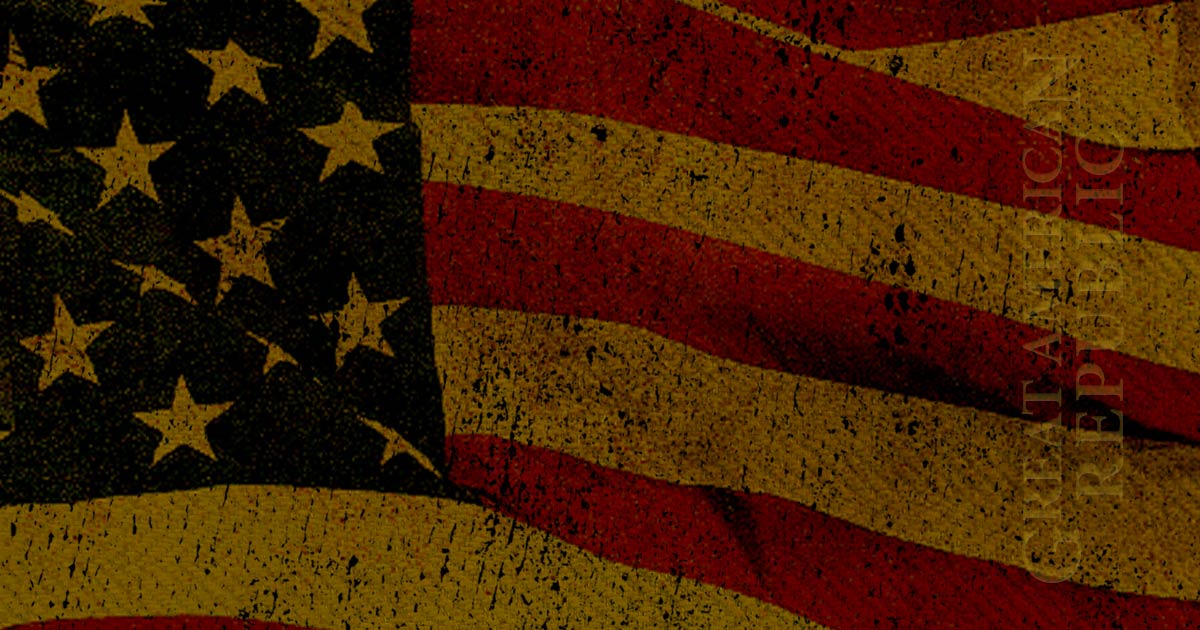 Fetal tissue IS baby parts and the Department of Justice has finally launched a Planned Parenthood investigation into the alleged selling of this by Planned Parenthood. From earlier videos obtained surreptitiously by Veritas, an investigative group, if abortions are done a certain way, infant body parts have great sales value. It is a gruesome place we are heading. This will not be a pretty investigation.
As Written and Reported By CBN News:
The Justice Department has officially launched a federal investigation into Planned Parenthood's alleged sale of fetal tissue, Fox News reports.
Trending: Former Federal Prosecutor Says 'Rosenstein Deeply Involved in Effort to Try to Remove Trump From Office' (Video)
Justice Department Assistant Attorney General for Legislative Affairs Stephen Boyd requested unredacted documents from the Senate Judiciary Committee, the same panel that spearheaded the original investigation into the abortion giant.
take our poll - story continues below
Who would you vote for if the elections were held today?
Completing this poll grants you access to Great American Republic updates free of charge. You may opt out at anytime. You also agree to this site's Privacy Policy and Terms of Use.
"The Department of Justice appreciates the offer of assistance in obtaining these materials, and would like to request the Committee provide unredacted copies of records contained in the report, in order to further the Department's ability to conduct a thorough and comprehensive assessment of that report based on the full range of information available," Boyd wrote in a letter to the panel.
According to Fox News, the FBI requested the documents last month. But Committee Chairman Chuck Grassley, R-Iowa, and Ranking Member Dianne Feinstein, D-Calif., said they must first receive a letter proving the documents would be used for investigative purposes.
"At this point, the records are intended for investigative use only—we understand that a resolution from the Senate may be required if the Department were to use any of the unredacted materials in a formal legal proceeding, such as a grand jury," Boyd also wrote.
In the committee's final report entitled "Human Fetal Tissue Research: Context and Controversy" published in December 2016, Grassley urged the …..
THERE IS WAY MORE HERE KEEP READING:
Justice Department Launches Planned Parenthood Investigation for Sale of Baby Body Parts | CBN News