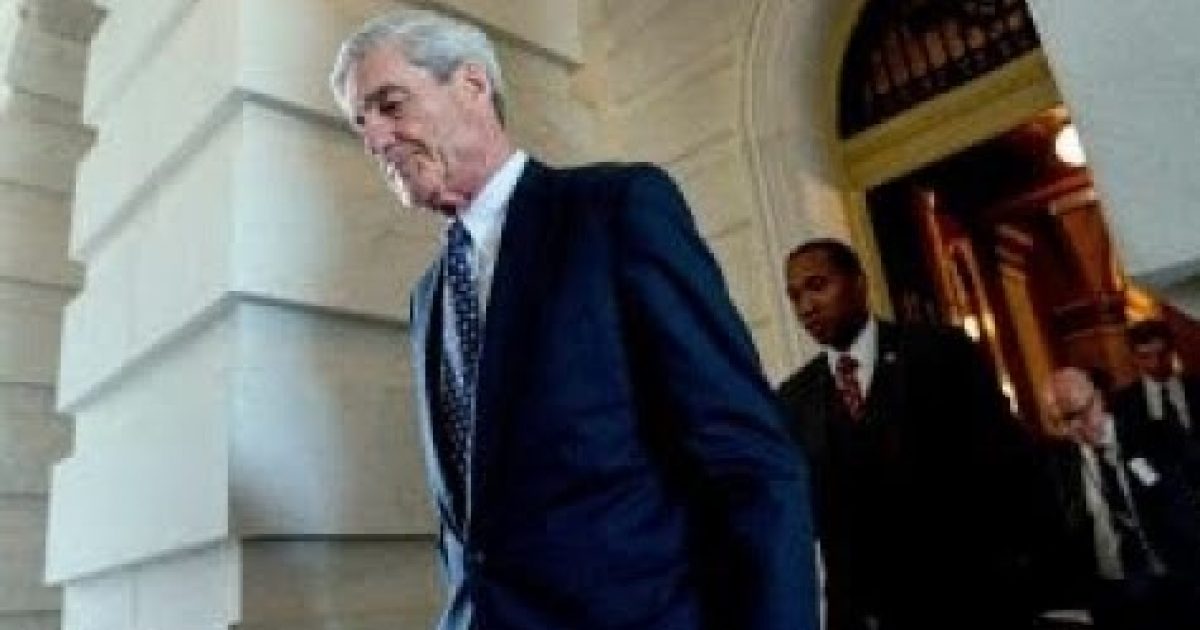 The headline screams that there was a Seychelles meeting where emissaries of the President-elect was trying to set up a back channel between Donald Trump and Vladimir Putin. Of course, Special Counsel Robert Mueller is supposedly to all over this like a chicken on a June bug. 
Early on in the discussions of what Presidents-elect can and cannot do, it was the consensus that the incoming Presidents would, of course, open communications with the leaders of other nations. It makes transitions into foreign policy much smoother. So where is the crime in this other than the screaming headlines indicating that it is the Russians again?
As Written and Reported By Diane Stancy Correll for the Washington Examiner:
Special counsel Robert Mueller has uncovered evidence that a January 2017 meeting in the Seychelles ahead of President Trump's inauguration was planned and designed to established a backchannel between the Trump administration and the Kremlin, according to a new report.
George Nadar, a Lebanese-American businessman who has connections with Trump associates, is cooperating with Mueller's Russia inquiry and told investigators that the meeting had been set up so a member of the Trump transition team could meet with a Russian emissary to discuss the relationship between the U.S. and Russia, the Washington Post reports.
But Erik Prince, founder of the security contractor Blackwater and an informal adviser to Trump's presidential transition team, told lawmakers on the House Intelligence panel that he met with a Russian investor with close ties to Russian President Vladimir Putin in the Seychelles by coincidence and not preplanned.
Prince claims he traveled to the Seychelles as a private businessman and was not representing the Trump transition team.
The report comes after it was reported by the New York Times that Nader is under scrutiny for possibly funneling Emirati money to Trump's political activities. U.S. law ……
Trending: Former Federal Prosecutor Says 'Rosenstein Deeply Involved in Effort to Try to Remove Trump From Office' (Video)
THERE IS WAY MORE HERE KEEP READING:
take our poll - story continues below
Who would you vote for if the elections were held today?
Completing this poll grants you access to Great American Republic updates free of charge. You may opt out at anytime. You also agree to this site's Privacy Policy and Terms of Use.
Team Mueller finds clues tying 2017 Seychelles meeting to push for a Trump-Russia backchannel: Report