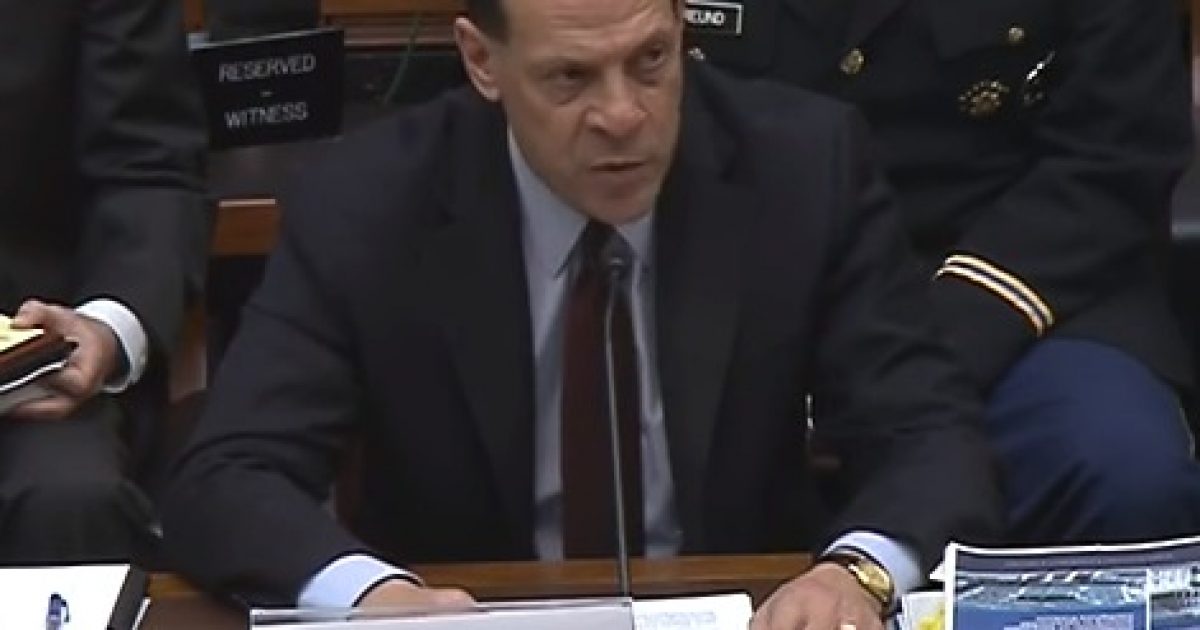 The Inspector General for the Department of Defense has opened an investigation into retaliation at the Office of Net Assessment (ONA). James H. Baker was the director of ONA and is now the one under investigation. Baker is an Obama holdover and you can possibly consider him as a part of the Shadow government left in place. 
The real eye-catcher to this investigation is the connection to Hillary Clinton's daughter, Chelsea. It seems that Chelsea's BFF  became the recipient of some government largess and this was the message that the whistleblower was bringing. Adam Lovinger, a senior ONA official, is the whistleblower who has brought the charges to the Inspector General.
As Written By Richard Pollock for the Daily Caller:
Trending: Even MORE Despicable Behavior Unearthed in Broward Sheriff's Office
The Pentagon's Inspector General has launched a preliminary investigation into charges that James H. Baker, the director of the Defense Department's Office of Net Assessment (ONA), is retaliating against a whistleblower who warned of "rigged" contracts to outside consultants, The Daily Caller News Foundation has confirmed.
take our poll - story continues below
Is Biden's Vaccine Mandate Unconstitutional?
Completing this poll grants you access to Great American Republic updates free of charge. You may opt out at anytime. You also agree to this site's Privacy Policy and Terms of Use.
TheDCNF verified through two independent sources that the acting IG, Glenn A. Fine, initiated a formal "Whistleblower Reprisal Investigation" Sept. 28 to look into allegations that Baker unleashed various reprisals against Adam Lovinger, a senior ONA official. Lovinger warned about potential sweetheart deals to politically-connected outside contractors, including one with a woman Chelsea Clinton has referred to as her "best friend."
The IG is investigating Baker's actions under Presidential Policy Directive-19, an October 2012 directive designed to protect members of the intelligence community who report waste, fraud and abuse. The directive pointedly states that it "prohibits retaliation against employees for reporting waste, fraud, and abuse."
Baker is an Obama holdover appointed by Secretary Ashton Carter in May 2015, who remains the ONA director 11 months into the Trump …….
KEEP READING THERE IS MORE HERE: