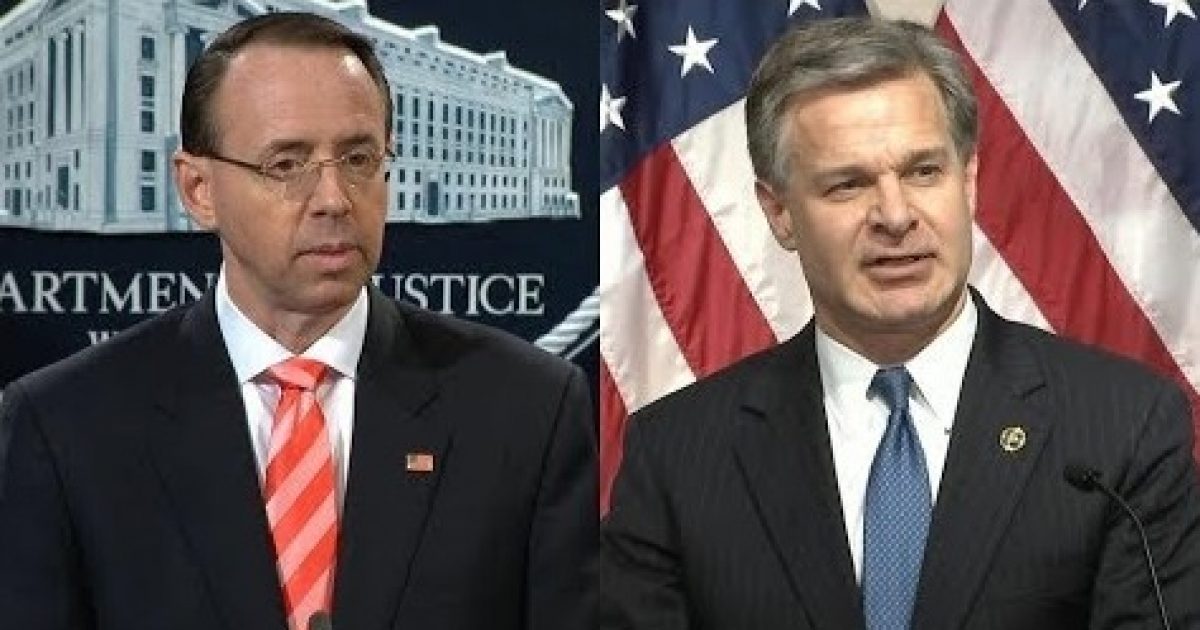 All of us should be insisting on an answer to the question of who really colluded with who in the the 2016 election and afterward. As you read through this article, you will understand why just the asking of the question could almost be as effective as the answer that you are seeking. It is also a recommended path that President Trump could adopt. Here is how it would benefit him and the nation.
As Written and Reported By Gil Gutknecht for Townhall:
Socrates was a great thinker and an acclaimed teacher. He employed an interesting teaching method. He got his students to think by asking them insightful questions. It taught them important lessons while stimulating critical thinking. Great writers and leaders have used questions to illustrate and persuade down through the centuries. 
Trending: Did Hillary Clinton just joke that all Blacks look alike? (Video)
Properly framed questions are far more persuasive than statements. They force listeners to think and to come to their own conclusions. 
take our poll - story continues below
Should Congress Remove Biden from Office?
Completing this poll grants you access to Great American Republic updates free of charge. You may opt out at anytime. You also agree to this site's Privacy Policy and Terms of Use.
In his famous Give me liberty or give me death speech, Patrick Henry moved the nation. He led up to his powerful conclusion with a series of questions. They included, "Why stand we here idle?…Is life so dear, or peace so sweet as to be purchased at the price of chains and slavery? Forbid it, Almighty God!"
Ronald Reagan was a master of the art of using questions. Who can forget the question he used to close the debate and seal his election? He looked through the camera and asked his fellow citizens,"Are you better off today than you were four years ago?" Later, thanking all the brave Americans who have, throughout our history, sacrificed so much for our liberty, he asked a haunting question, "Where do we find such men?"
Perhaps someone can get this message to Kellyanne. President Trump is a very effective communicator. He would be even more effective if he teed up more of his points with critical questions. Instead of simply calling it a partisan witch hunt, he might ask questions. Mr. Mueller, how did you wind up with so many partisan democrats on your team? Would you allow people who had such clear points of view to serve on a jury? How can you expect the American people to believe that this is a fair investigation? If this is really about foreign influence in our election, are you looking into the role that former Russian intelligence operatives played in the creation of the discredited dossier? Who authorized and paid for that dossier, the one that launched this investigation? And what about the king sized speaking fees and donations to a foundation that benefited……
KEEP READING THERE IS EVEN MORE AT THE LINK BELOW:
Who Really Colluded? – Gil Gutknecht