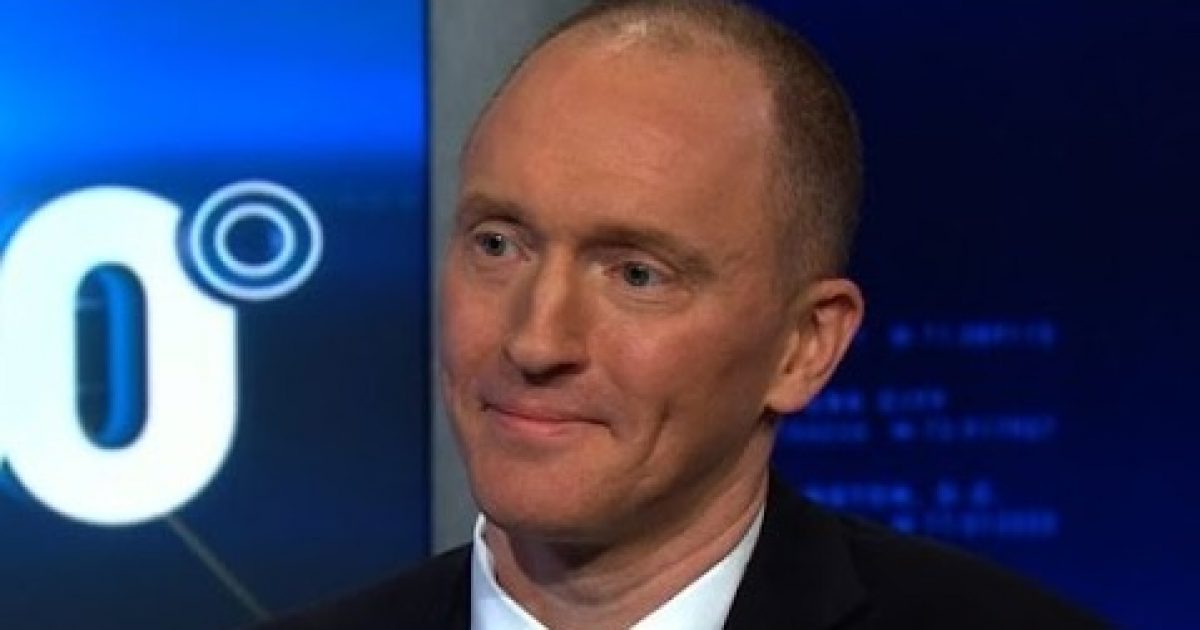 Do you want to know why the FISA warrant against Carter Page is bogus? Just who can be surveilled under such a warrant? Adam Schiff's memo fails to explain that Page was a government cooperator in a 2013 investigation of Russian spies and that his information was used to prosecute the spies. Read this article by Andrew McCarthy and be enlightened.
As Written and Reported By Andrew C. McCarthy for the National Review:
My column that posted last night is an in-depth analysis of the Schiff memo, the response of House Intelligence Committee Democrats to the Nunes memo published by committee Republicans. I offer a variety of reasons why the response principally proffered by the committee's ranking member, Representative Adam Schiff (D., Calif.), fails to defend the issuance of FISA court surveillance warrants against an American citizen tied to the Trump campaign, Carter Page, in a counterintelligence investigation seeking to probe suspected ties between Donald Trump and Russia. The warrant was issued based on uncorroborated hearsay allegations from unknown sources, compiled in the so-called Steele dossier. The FBI and Justice Department failed to disclose that these allegations were generated by an opposition-research project commissioned by the Hillary Clinton campaign and the Democratic National Committee.

Trending: Damning New Evidence "Appears"

As I argue in the column, the Schiff memo leaves no doubt that the key allegation supporting issuance of the warrant is the Steele dossier's claim that, while on a well-publicized trip to Moscow in July 2016, Page met with two top Putin regime operatives, Igor Sechin and Igor Divyekin. Page credibly denies the meetings; former British spy Christoper Steele's claim that they happened is based on unidentified hearsay sources that he concedes he never confirmed; and all indications are that the FBI never corroborated them. In congressional testimony, Former FBI director James Comey described the dossier's allegations about Donald Trump as "salacious and unverified." Furthermore, according to a memo published by two senior Senate Judiciary Committee members …..
take our poll - story continues below
Should Congress Remove Biden from Office?
Completing this poll grants you access to Great American Republic updates free of charge. You may opt out at anytime. You also agree to this site's Privacy Policy and Terms of Use.
KEEP READING THERE IS WAY MORE HERE:
Adam Schiff's Memo & Carter Page FISA Warrant — FBI Should Have Interviewed Page Not Surveilled Him | National Review