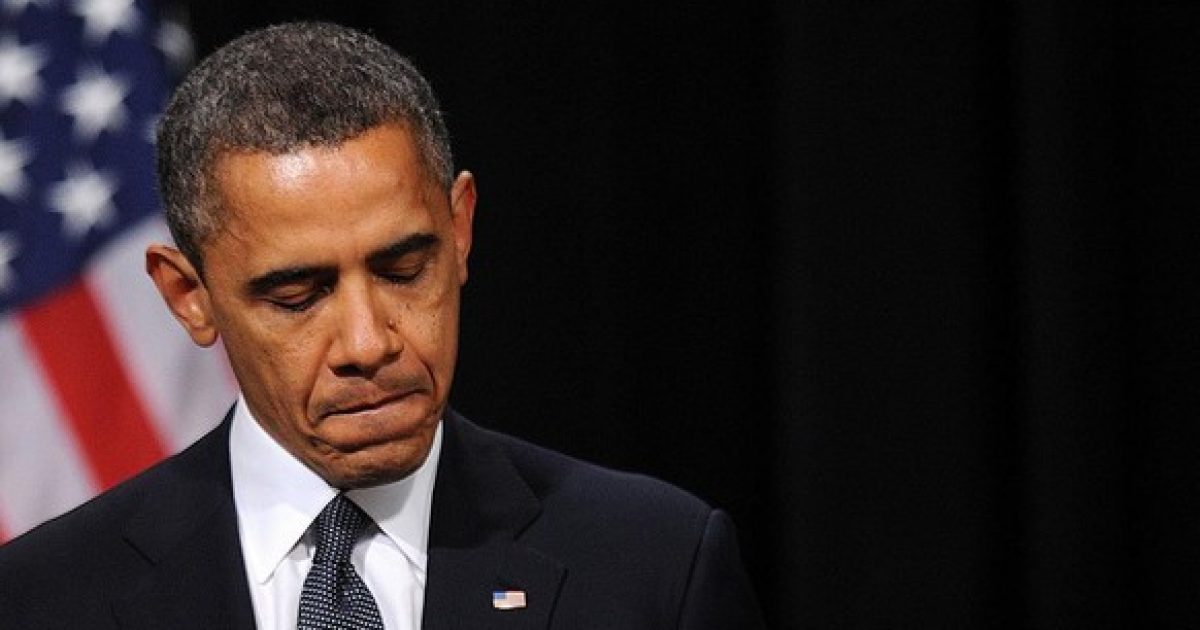 [VIDEO] On his radio show, talk show host Rush Limbaugh talked about what President Barack Obama did when informed of the Russian hacking. Obama's cyber chief, Michael Daniel, was giving testimony before the Senate Intelligence Committee. You can see and hear what Obama told him to do.
As Written and Reported By James Barrett for the Daily Wire:
Conservative talk radio host Rush Limbaugh was on a tear on Wednesday over the media's response to President Trump's widely criticized summit with Russian President Vladimir Putin. Limbaugh dedicated one segment of the three-hour show to providing some uncomfortable flashblacks for Trump's Democratic critics.
Trending: Why the New Strzok-Page Texts Should Scare You
Limbaugh led into the discussion by quoting a June 2018 story by Yahoo's Michael Isikoff titled, "Obama cyber chief confirms 'stand down' order against Russian cyberattacks in summer 2016":
take our poll - story continues below

Should Congress Remove Biden from Office?

Completing this poll grants you access to Great American Republic updates free of charge. You may opt out at anytime. You also agree to this site's Privacy Policy and Terms of Use.

The Obama White House's chief cyber official testified Wednesday that proposals he was developing to counter Russia's attack on the U.S. presidential election were put on a 'back burner' after he was ordered to 'stand down' his efforts in the summer of 2016.
Here's the video of Obama's chief cyber official Michael Daniel revealing the "stand down" order in a Senate Intelligence Committee.
"This is the Obama administration," said Limbaugh. "They knew the Russians were hacking. They knew Russians were engaging in cyber warfare, and the Obama White House chief cyber official testified that he was told to stand …..
WAIT! THERE IS EVEN MORE AT THE LINK DIRECTLY BELOW! KEEP READING.
Limbaugh: Hey, Remember When Obama Did This In Response To Russian Hacking? | Daily Wire