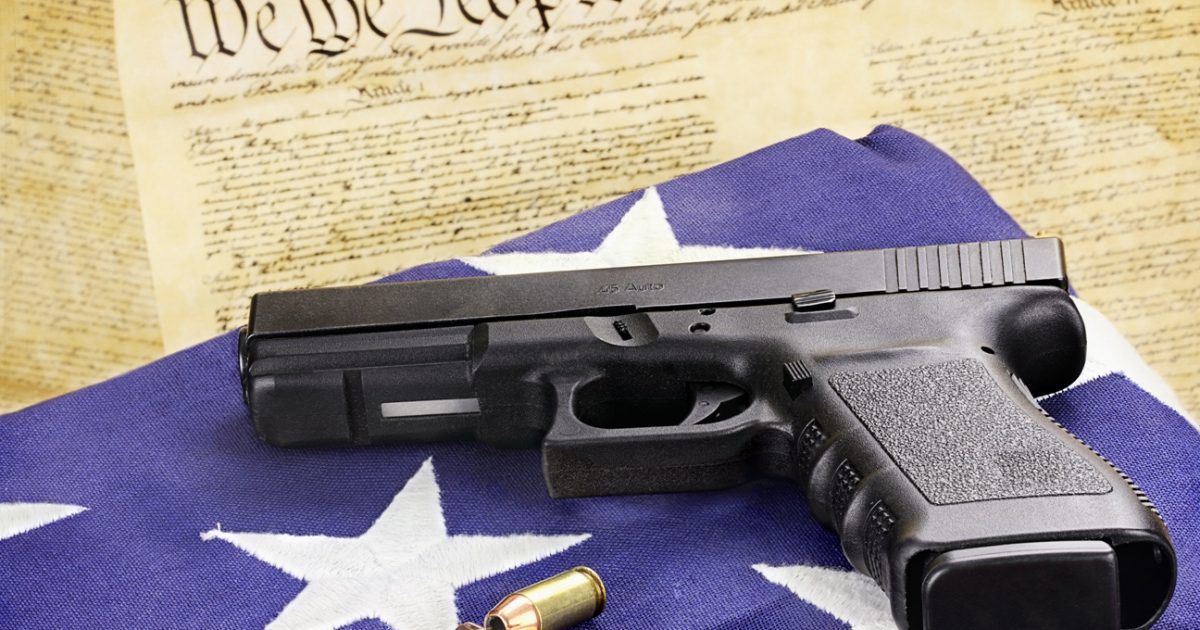 It is very clear that this Democrat Representative is coming for your guns. She is not the only one, but this is part of the incrementalism that the liberal progressives are using to gradually overcome your Second Amendment rights. Hopefully, this latest legislation attempt will not gain any traction in the House, but it is obvious that if the Democrats ever have total control, there will be strang attacks upon your rights to possess a weapon. They will do this by making the requirements harder and harder until they are just too onerous for a person to own a gun. Here is what Representative Elizabeth Esty (D-CT) is pushing.
As Written and Reported by AWR Hawkins for Breitbart: 
Representative Elizabeth Esty (D-CT) is pushing legislation to require licenses for handgun owners throughout the United States.
The legislation, HR 5490, is titled the "Handgun Purchaser Licensing Act."
HR 5490 would not only require licenses but would also provide federal grants to help states cover the expense of a licensing program.
The bill is based on the inaccurate claim that "33,000 Americans were killed by guns" in 2013. Hillary Clinton made this claim again and again during her failed 2016 campaign, and Breitbart News showed that her claims actually exaggerated "gun violence" deaths by 66 percent.
In reality, the number of accidental deaths was 505, and the Centers for Disease Control and Prevention (CDC) reported the number of deaths due to actual "gun violence" was 11,208. The number of suicides was 21,175. When Clinton spoke, she would combine homicides, accidental deaths, and suicides as if all were the result of "gun violence" and present a death toll of 33,000. Rep. Esty is doing the same thing.
Esty's legislation would authorize the "Attorney General … to award grants to States, units of local government, and Indian tribes for the development, implementation, and …..
KEEP READING THERE IS WAY MORE HERE:
Trending: Breaking: FBI Finds Documents Related to the Clinton-Lynch Tarmac Meeting [Video]
House Democrat Pushes Licensing Requirement for Handgun Owners | Breitbart
take our poll - story continues below
Should Congress Remove Biden from Office?
Completing this poll grants you access to Great American Republic updates free of charge. You may opt out at anytime. You also agree to this site's Privacy Policy and Terms of Use.