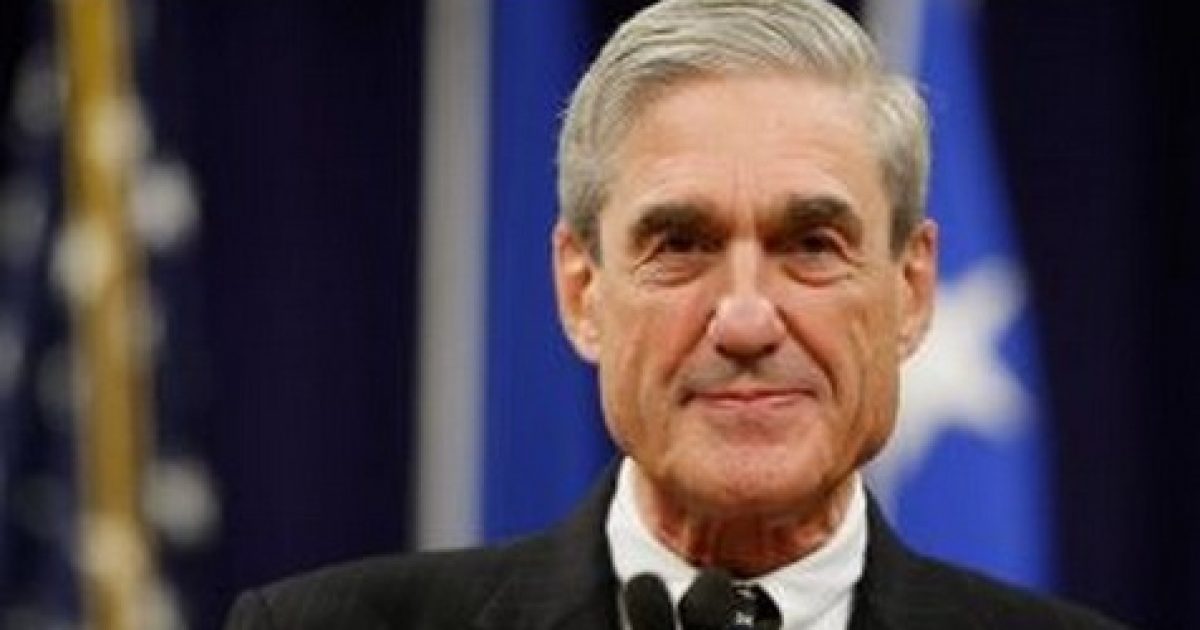 There is now a report on what Special Counsel Robert Mueller would like to ask the President. Maybe not a specific question, but areas that the Special Counsel would like to pursue. As you read through these thoughts, you can see a trend here as to what the goal may be. Everything that is said in this article seems to point to an inquiry into an obstruction charge. It could also be a trap set for perjury charges. If the President can, all questions should be in writing and in advance. What do you think?
As Written and Reported By Chris White for the Daily Caller:
Special counsel Robert Mueller thus far hashed out four main topics he hopes to ask President Donald Trump about when they meet to discuss the Russian investigation, according to a CNN Wednesday report.
Investigators want to ask Trump about his role crafting a statement abroad Air Force One that miscast Donald Trump Jr.'s June 2016 meeting with Russians at Trump Tower, the circumstances surrounding that meeting, and the firing of FBI Director James Comey and national security adviser Michael Flynn, the report noted. The findings are based on information from two anonymous sources. But the bulk of the topics surround the ousting of Comey and Flynn.
Trump's legal team — made up of attorney John Dowd and White House special counsel Ty Cobb — is discussing with Mueller a potential interview with the president potentially to include Attorney General Jeff Sessions' involvement in Comey's firing as well as the President's knowledge of Flynn's phone calls with the Russian ambassador.
Trump, who has frequently called the investigation into Russian meddling a "witch hunt," sought to surround himself with a slew of high-end attorneys — he hired attorney Joe diGenova Monday and asked former Solicitor General Ted…..
THERE IS WAY MORE HERE KEEP READING:
Trending: Kanye West: 'I Am Running for President of the United States'
Robert Mueller Wants These Questions Answered | The Daily Caller