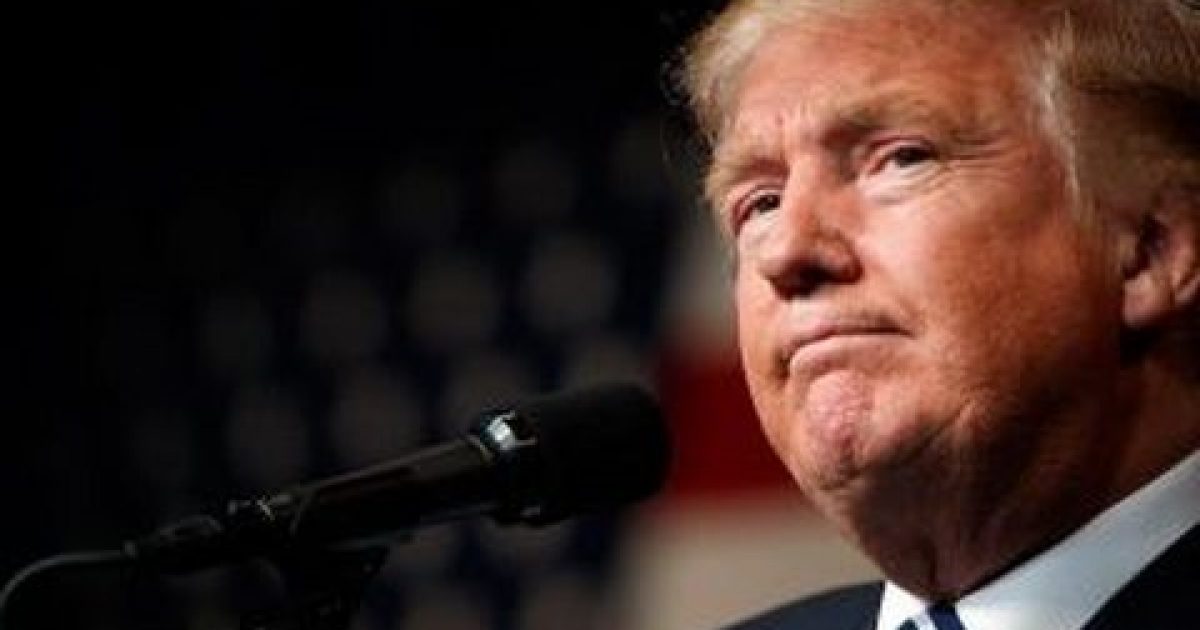 If the Republicans do not prevail in the 2018 mid-term election, there will be dire consequences for conservatives everywhere. We are not just talking about the reversals that will happen to the economy and jobs. There are moral consequences to be considered. The Dems live in a world of identity politics and they want to force you to accept all their lifestyles. Here is what is at risk.
As Written and Reported By Lloyd Marcus for the American Thinker:
Sammy, our greyhound, is around 100 years old in dog years. His health is failing. Mary and I hate leaving Sammy with our pet-sitter, but we must fly to Arizona to help propel Debbie Lesko to victory in the Congressional 8th district race. Shockingly, polling shows Lesko and her Democrat opponent are neck and neck. Folks, we cannot allow Democrats to regain control of the House and Senate.
Folks, I get it. You're busy earning a living, raising a family and taking the kids to soccer. House and Senate races appear pretty boring and unimportant. However, they are extremely important. Our booming economy, reversals of Obama's destructive executive orders, and Trump restoring power to We the People confirm that Trump is well on his way to making America great again. If the Democrats win back the House and Senate, all Trump's progress for us will stop.
After impeaching Trump, Democrats will revert back to their America in which achievers are demonized and punished. Remarkably, Democrats (leftists) view our country as the greatest source of evil on the planet. Consequently, Democrats will continue their mission to make America last.
Stealth Brainwashing Our Kids
A Texas pre-k elementary school teacher exposed how the LGBT agenda is being taught to 4-year-old students. Teachers are instructed to explain homosexuality to 4-year-olds and teaching the kids that "gay love is beautiful." The pre-k teacher was instructed to use LGBT children books in the school library like, Jacob's New Dress, which celebrates a little boy who wants to wear a dress to school. To be inclusive, the principal instructed teachers to no longer refer to students as boys and girls, but rather call them, "eagles…..
KEEP READING THERE IS WAY MORE HERE:
Trending: World Wide Web Founder Worried About the Growing Power Wielded by Google and Facebook
The Dire Consequence of the Republicans Losing Congress
take our poll - story continues below
Should Congress Remove Biden from Office?
Completing this poll grants you access to Great American Republic updates free of charge. You may opt out at anytime. You also agree to this site's Privacy Policy and Terms of Use.